Tackling causes & managing consequences.
The global climate is changing at a pace that is unparalleled in the history of the earth. Climate mitigation actions target the causes of climate change, first and foremost by reducing greenhouse gas emissions. Climate change adaptation addresses the inevitable consequences of the changing climate.
Climate change mitigation – rigorous system transformation
The most important task in curbing global warming is the reduction of greenhouse gases. This may include the removal of greenhouse gases from the atmosphere. The reduction of greenhouse gases necessitates a transformation of the energy system. It also requires the efficient use of emission-free energy sources and extensive changes to industries, transportation and buildings.
The demands are enormous: The transformation should cost economies as little as possible, continue to allow for interconnected industrial value creation, be socially balanced and provide developing and emerging countries room to prosper.
Climate change adaptation – handling the consequences of climate change
Adaptation means taking meaningful action to confront climate change. In contrast to climate change mitigation strategies, adaptation seeks to address the negative consequences of an already occurring or expected climate change, to reduce risks and to realise opportunities.
National and international relationships along the value chain will also be disrupted more frequently and intensively by climate change. The resilience of these systems is, therefore, also an important part in the design of adaptation processes.  
All levels – from politics and companies to the individual – must take decisive and joint action to achieve the goal of a climate-resilient economy and society.
Climate protection & adaptation: A selection of our services
Energy and Climate Change Mitigation Scenarios
Through our energy and climate change mitigation scenarios, we analyze how the long-term transformation of energy and economic systems can succeed, and which preconditions need to be established, for instance regarding policy. For this purpose, we deploy our detailed bottom-up energy system models.
Monitoring and Ex-Post-Analyses
We perform monitoring and ex-post analyses to examine factors driving energy consumption and emission developments in recent years.
Evaluations
We evaluate energy and climate change mitigation policy instruments.
Regional Adaption Strategies
We develop and support regional adaptation strategies towards resilient spatial designs.
Impact on Supply Chains
We analyze the effects of climate change on the supply chains of the economy and businesses.
Regional Economic Portraits
We compile regional economic portraits of the interactions between freight transport and the economic implications from long-term climate change signals.
Do you have questions?
Your contact at Prognos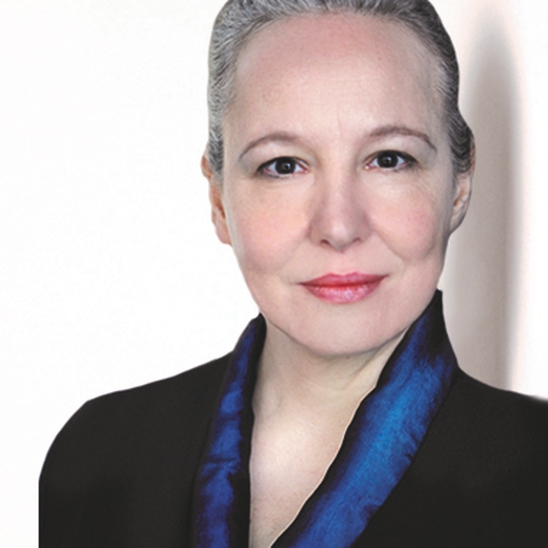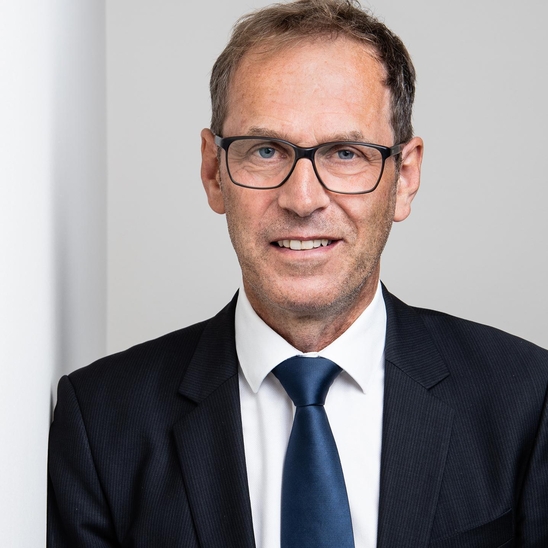 Oliver Lühr
Vice Director, Head of Environmental, Circular Economy and Climate Change
View profile
About us
Prognos – Providing Orientation.
Prognos is one of the oldest economic research centres in Europe. Founded at the University of Basel, Prognos experts have been conducting research for a wide range of clients from the public and private sectors since 1959 – politically independent, scientifically sound.
Learn more