The public administration of tomorrow is digital.
Efficient, transparent, citizen- and business-friendly – what will the administration of tomorrow look like? How can effective and sustainable governance be achieved? The key to modern public administration is digitisation.
In Germany, the Law for the Improvement of Online Access to Administration Services requires federal, state and local authorities to offer their services digitally by the end of 2022. This will enable citizens and companies to process applications and administrative matters quickly and efficiently, regardless of time and location. To achieve this, certain preconditions must be established. This does not only involve the implementation of innovative technologies: Rigid structures must be made more flexible, processes must be modified and new administrative competencies must be built up.
From reducing administrative burdens to better regulation
But what good is the best administration if it is occupied implementing cumbersome legislation? Measures to reduce bureaucracy aim to lighten the burden of existing legislation for all stakeholders. Regulations are dismantled (deregulation), compliance requirements are reduced, and administrative procedures are simplified. The basis for this is the systematic assessment of current bureaucratic burdens.
The objective of better regulation is to avoid creating unnecessary bureaucratic burdens in the first place. Already during the legislative process, the (side) effects of any given regulation and its alternatives are taken into into consideration. The effort required to comply with the legal provisions should be kept as low as possible (impact assessment). In addition, the comprehensibility and digital practicability of regulations are ensured.
Digital Administration & Better Regulation: A selection of our services
Trend analyses & trend reports
We identify trends and current developments in the digitisation of public administration.
Digital strategies & evaluation
We provide support for the development of digital strategies, assist in their implementation and evaluate their success.
Digital transformation
We prepare organisations for the digital transformation – with more flexible and agile structures, optimised processes and a holistic knowledge management.
Human resource development for a digital world
We support organisations in systematically developing the skills of their employees and in positioning themselves as attractive employers in a digital world.
Measuring bureaucratic costs & bureaucracy reduction
We measure the burden of bureaucratic costs using established methods and develop practical proposals for reducing administrative burdens.
Regulatory impact assessment
We forecast quantitative and qualitative regulatory impacts, providing methodological advice on impact assessments.
Do you have questions?
Your contact at Prognos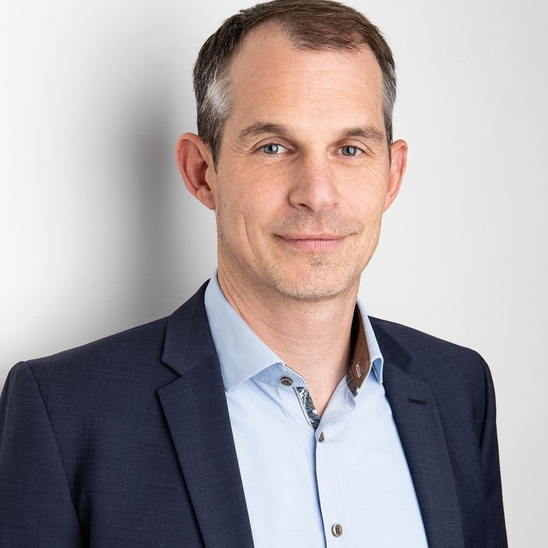 Jan Tiessen
Vice Director, Head of Management Consulting
View profile