Strategic ressource for the energy system transformation.
Energy efficiency is one of the most important strategic resources for a successful energy system transformation. It creates resilience against price risks, international conflicts and global crises. Because energy that is saved is not needed to be purchased elsewhere.
Potential for higher energy efficiency is growing steadily
Increasing energy efficiency means reducing energy demand and increasing output. In addition to the many energy-saving opportunities already available today, new ones are constantly being added thanks to technological and social innovations. In addition to the " classics " such as LEDs, high-efficiency pumps and triple glazing, nanomaterials, microtechnologies, energy-efficient data centres and intelligent management systems are emerging.
Energy efficiency as a business model
Energy efficiency is much more than climate protection and independence from import markets: it opens up opportunities for new business models. For many economic players, it creates an attractive, growing line of business around "smart" buildings and cities. Technological innovations also open up lucrative export opportunities. Energy services help to identify and exploit this potential.
With the help of energy consulting, energy management, energy contracting and new, digital energy services, urgently needed investments in our infrastructure can be prepared and carried out. And: innovative energy concepts and efficiency measures not only reduce greenhouse gases and protect the climate – they also decrease costs.
Energy Efficiency & Energy Services: A selection of our services
Forecasts and Scenarios
Using model-based forecasts and scenarios, we develop strategies for increasing energy efficiency.
Assessment of Efficiency Measures
We assess technical efficiency measures in a macroeconomic context, analyse their potential and identify behaviour-related and organisational energy-saving options.
Evaluations, Impact Assessments and Energy Policy Instruments
We evaluate and further develop energy policy instruments. In addition, we provide profound impact assessments of these measures.
Market Analyses
We accompany energy and climate protection politics scientifically. We conduct monitorings and prepare standardised reports on the topic.
Market Monitoring
We monitor and analyse relevant markets for energy efficiency technologies and energy services for our customers.
Do you have questions?
Your contact at Prognos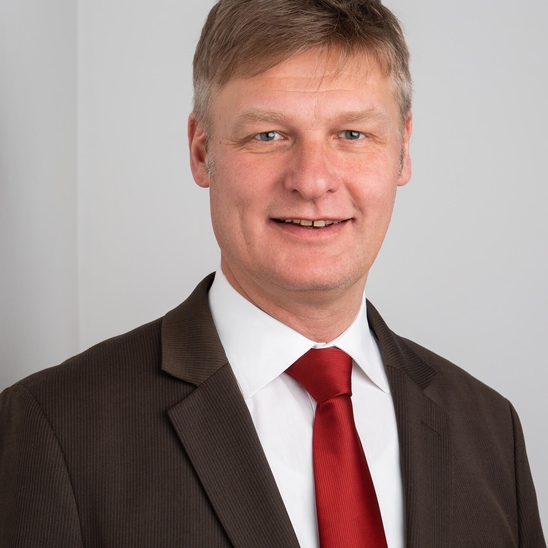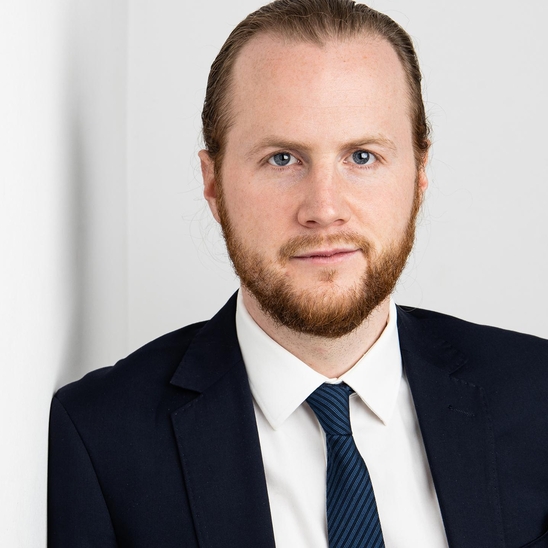 About us
Prognos – Providing Orientation.
Prognos is one of the oldest economic research centres in Europe. Founded at the University of Basel, Prognos experts have been conducting research for a wide range of clients from the public and private sectors since 1959 – politically independent, scientifically sound.
Learn more