Decarbonising & ensuring security of supply.
In the wake of the energy transition, energy systems worldwide are undergoing profound restructuring. Climate protection requires the rapid reduction of greenhouse gas emissions to the point of complete decarbonisation. A functioning energy system must meet complex security of supply requirements, be affordable and contribute to the competitiveness of the economy.
The increasing importance of electricity is closely linked to sector coupling
Electricity will play an increasingly important role in the energy supply of the future: instead of fossil fuels, it will become the central energy carrier for heat generation, mobility and the production of hydrogen. This is known as sector coupling, and it will bring together different sectors such as the electricity sector, industry, transport and buildings. Managing flexible consumption sites such as heat pumps or batteries enables the integration of fluctuating electricity generation by photovoltaic or wind power.
Making development paths visible with energy scenarios
The paths along which energy system transformation can succeed are illustrated by scenarios calculated by utilising energy models. They can provide a comprehensive picture of the energy system - including the dependencies and interactions between different sectors. The comparison between several energy scenarios shows the effects of different development paths: the impact of technologies and policy instruments on energy consumption, emissions and prices, for example, becomes transparent. In addition, it is possible to determine the costs and benefits for different groups of actors.
Energy Scenarios & Sector Coupling: Our services
Energy and climate protection scenarios
We provide a quantitative basis for energy and climate protection strategies. We use our proven bottom-up models to calculate energy demand, energy supply and the associated greenhouse gas emissions.
Models
By means of our model system, we consistently calculate the impact of specific energy policies or comprehensive packages of measures and determine their contribution to achieving energy and climate targets.
Ex-Post-Analyses of Energy Consumption
We provide model-based ex-post analyses of energy consumption by sector, energy source and intended use, and determine consumption trends according to key influencing factors (e.g. economic development, the impact of energy policy instruments, price trends).
Energy demand analyses and other impact assessments
The modelling of energy demand and supply provides the basis for planning energy supply and infrastructure and for assessing the security of supply. We link the calculated investments in energy system transformation with economic models and thereby determine the overall economic costs and effects on individual economic sectors.
Do you have questions?
Your contact at Prognos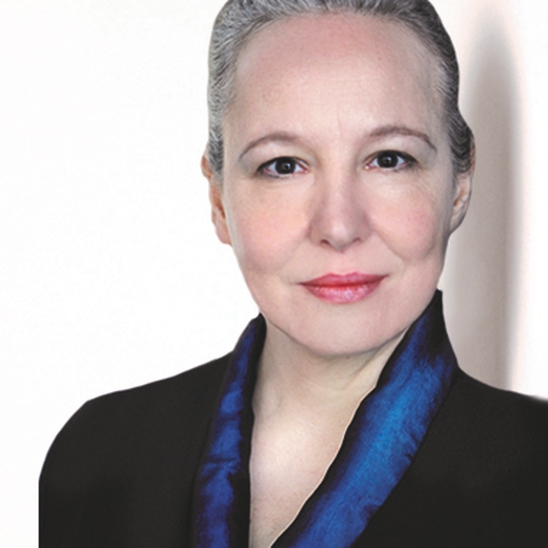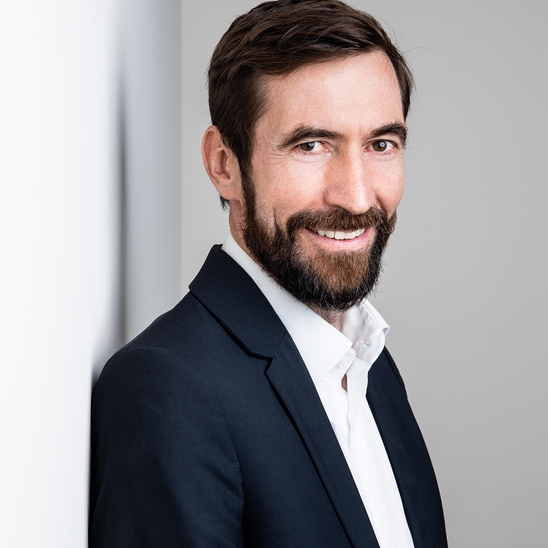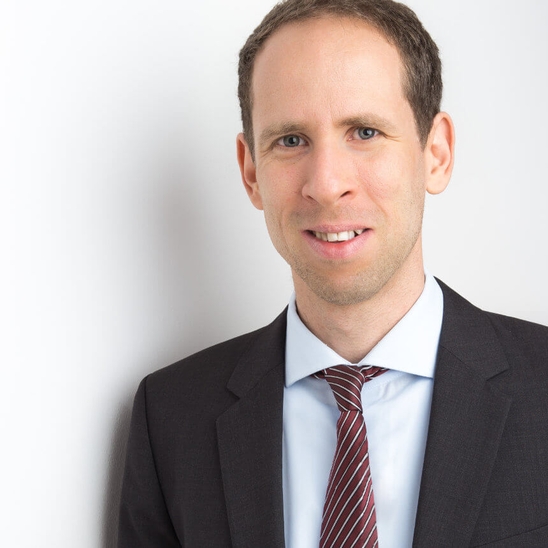 About us
Prognos – Providing Orientation.
Prognos is one of the oldest economic research centres in Europe. Founded at the University of Basel, Prognos experts have been conducting research for a wide range of clients from the public and private sectors since 1959 – politically independent, scientifically sound.
Learn more