We support your company or association in where to position itself when:
structural change demands major adjustments
you need guidance on the issue of sustainability (find out more here)
you are striving for thought leadership in your sector
you want to present the value of your company's activities to customers, investors, or society
We conduct in-depth analysis and boil down the results to their essence. Our services for companies include:

How we have helped other companies and associations
We know the major trends and their consequences.
Using solid economic analyses, we can quantify and describe these consequences.
We boil down the key messages, in a nutshell.
We are well connected and know what is going on in the ministries.
We are experienced dealing with critical issues – in analysis as well as in communication.
An independent voice carries more weight in the public debate than a biased one. We are commissioned by energy companies as well as environmental organisations, small and medium-sized enterprises (SMEs), as well as large corporations.
We are a "non-professor organisation": academically sound, but practical. We combine substance with practical relevance to offer solutions for our clients.
And last but not least: with Prognos, you have a strong brand at your side.
Who puts their trust in us: a selection of our clients
Feel free to contact us.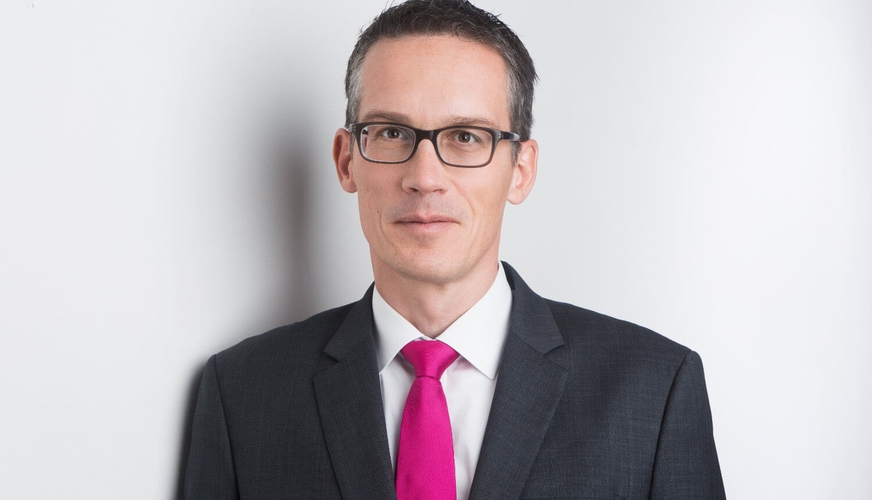 Dr Michael Böhmer
Chief Economist, Head of Corporate Solutions
+49 89 9541 586 701
michael.boehmer@prognos.com
Go to profile