Planning with a sound basis & discovering scopes of action.
Long-term, resilient planning requires a vision of the future – be it political strategies, business decisions or investments. What is possible, probable, desirable, conceivable and what would one want to avoid? Foresight processes use scenarios, forecasts and other scientifically based methods to shed light on scopes of action.
Scenarios and forecasts outline development paths          
Scenarios allow for the comparison of development paths that arise from different assumptions or objectives. For this purpose, they map alternative paths: How would a system evolve, if the status quo is maintained? Which effects are likely to result from political measures or technological developments?
The comparison of consistent scenarios provides important information on the impact of policy alternatives, reforms or objectives. Scenarios can be derived qualitatively and can also be calculated quantitatively as well as based on models.
Forecasts, on the other hand, depict highly probable development paths based on data and models. This provides a framework for strategic decisions – short, medium or long term, depending on the issue at hand.
Explore possibilities, broaden your field of vision – with foresight
While scenarios and forecasts outline and describe specific development paths under clearly defined conditions, foresight processes enable an expansion of the field of vision: They are used to explore not only possible and probable but also conceivable futures. In this way, foresight opens up spaces of possibility within which the future can be shaped.
When seeking answers to complex questions about the future and scopes of action, foresight processes utilize various methods: Comprehensive participation formats can be just as much a part of the process as forecasts of particular trends as well as qualitative and quantitative scenarios of the future.
In developing such visions of the future, the developments already visible today are examined, for example in interaction with superordinate megatrends: How, say, do demography, digitisation and climate change affect social and/or economic systems? What skills will be called for in five-, ten- or 15-years' time?   
Orientation and decision criteria for policymakers, organisations and companies
Foresight processes, scenarios and forecasts provide scientifically sound impulses to strategically shape the future:
Detecting changes: Identifying changes and their drivers early on and assessing their effects
Reduce uncertainties: Making well-founded decisions
Strategic alignment: Building up competences in a targeted and far-sighted manner, recognising innovation potential and initiating transformation processes
Getting stakeholders on board: Making important stakeholders aware of changes and showing them possible scopes of action
Foresight & forecasts: A selection of our services
Instruments of Futures Studies
We use the entire toolbox of futures research: qualitative and quantitative scenarios, forecasts and trend reports - based on our diverse and proven models, big-data analysis tools, Delphi surveys, road mapping and many more.
Future Scenarios
We draft visions of the future for various strategic planning processes in politics, businesses and organisations.
Analyses and Impact Assessments
Analyses and impact assessments of political instruments, reforms and action alternatives.
Interdisciplinary approach
We tap and use knowledge from a wide range of disciplines in a scientifically sound manner.
Do you have questions?
Your contact at Prognos
Dr Oliver Ehrentraut
Head of the economics division, Partner, Director
View profile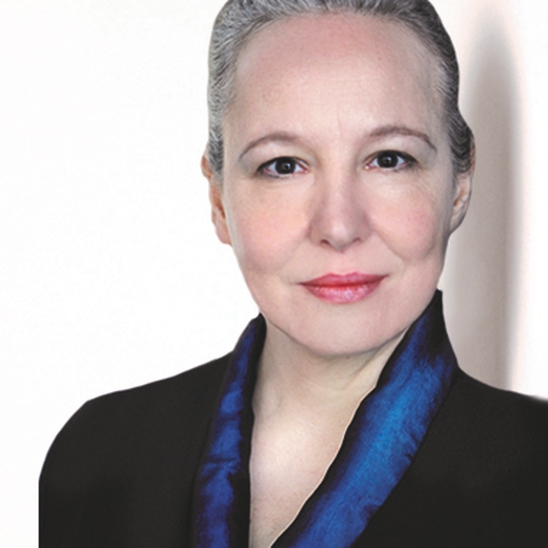 About us
Prognos – Providing Orientation.
Prognos is one of the oldest economic research centres in Europe. Founded at the University of Basel, Prognos experts have been conducting research for a wide range of clients from the public and private sectors since 1959 – politically independent, scientifically sound.
Learn more