Sustainable, decarbonized, circular.
These are core traits of the green economy, a future-proof and sustainable economic system. It unites ecological solutions with economic opportunities, while protecting natural resources and the environment.
Yet the transformation process towards a green economy does not only produce winners. Hence, opportunities must be highlighted, incentives created, achievements perpetuated and old habits overcome – while making sure everyone is involved.
Cross-sectional environmental economy
The environmental economy is a key element of the green economy. It unites technical solutions and services with environmental benefits. It includes businesses from many fields: from wastewater treatment and waste management to environmentally friendly mobility, raw material efficiency, renewable energies and innovative forms of agriculture.
Resource efficiency and the circular economy
The linear economic model is not sustainable and destroys the foundation on which it is built. The remedy:  a transformation towards a circular economy in which the value and finite nature of resources are recognized. This path towards a sustainable economy is a challenge to everyone: Scientists, product designers, industry and waste management, and last but not least, consumers. Our task is to show the potential of this development and to make both its opportunities and challenges tangible and comprehensible.
Green Economy: A selection of our services
Modeling of Developmental Dynamics
We analyze the socio-economic importance and developmental dynamics of green markets based on the tried and tested model Envigos.
Analyses of International Markets
We examine trade flows, sales markets and global competition for green technologies.
Patent Analyses, Research Data and Web Crawling
Based on patent analyses, research data and web crawling we shed light on innovation activities and research expertise.
Start-up Scene
Through analyses of company databases and start-up networks, we provide insight into start-up processes.
Big Data
By using big data, applied to for instance job market analyses, we make potentials for digitization and challenges for green markets measurable.
Smart Networking
Through smart networking we establish connections in the multi-facetted landscape of players and thematic areas within the green economy.
Do you have questions?
Your contact at Prognos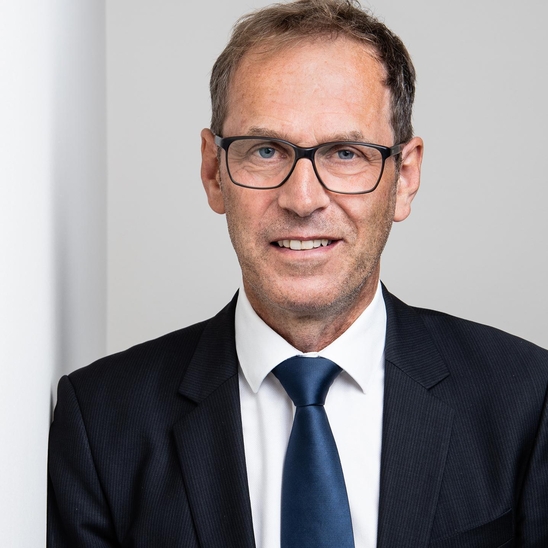 Oliver Lühr
Vice Director, Head of Environmental, Circular Economy and Climate Change
View profile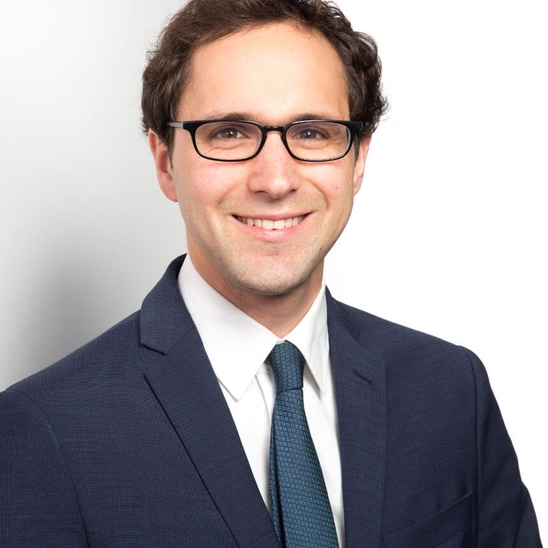 About us
Prognos – Providing Orientation.
Prognos is one of the oldest economic research centres in Europe. Founded at the University of Basel, Prognos experts have been conducting research for a wide range of clients from the public and private sectors since 1959 – politically independent, scientifically sound.
Learn more