A key sector for the energy transition.
More than half of the final energy consumed in Germany is used to generate heat: for heating buildings, for hot water preparation, for process heat. The heating market is an important economic factor and crucial for a successful energy transition. Currently, fossil energy sources dominate heat generation: they have a share of over 70 percent. Renewable energies with a share of just under 12 percent and district heating with around 10 percent are still "playing on the side-lines".
Energy transition in the heating market: sector coupling and district heating play a central role
The climate goals affect the heating market in several ways. By 2050, buildings will be energetically renovated and industrial processes will be designed much more efficiently. This will lead to greater energy efficiency - the demand for heat will fall in all sectors. The remaining heat production will be increasingly decarbonised through renewable energies. Sector coupling  will play an important role due to the use of heat pumps. To tap the potential of industrial waste heat or geothermal energy and to make use of renewable heat generation, expanding the district heating supply is an option in many cities. Hydrogen produced from renewable sources will also play a role in future heat generation: This fuel is particularly suitable for process heat in some branches of industry.
Investments under scrutiny
The challenge: climate goals in the heating market can only be achieved if decarbonisation goes hand in hand with increased energy efficiency. However, investments in the infrastructure for the production, distribution and consumption of heat are under particular scrutiny resulting from the overall decline in demand for heat.
Heat Market: A selection of our services
Forecasts & Scenarios
Based on model-based forecasts and scenarios, we develop strategies in the field of energy and climate protection.
Potentials of technical measures in the heating market
We identify and analyse the potential of technical measures in the heating market and assess their macroeconomic impact.
Evaluation of energy policy instruments
We evaluate energy policy instruments for our customers, further develop them and assess their impact.
Monitoring
We provide scientific guidance for energy and climate policy. We provide monitoring and prepare standardised reports.
Do you have questions?
Your contact at Prognos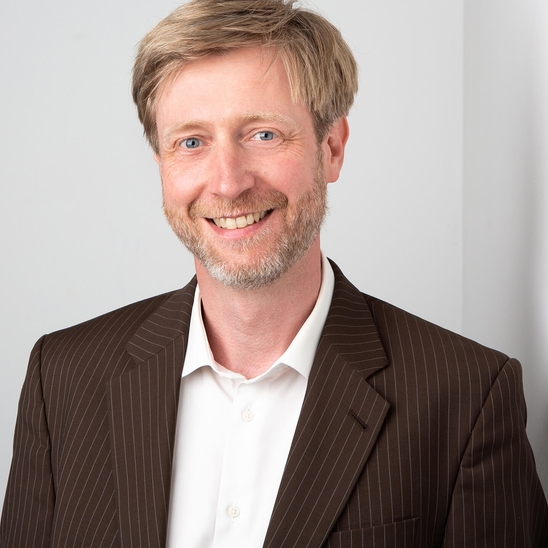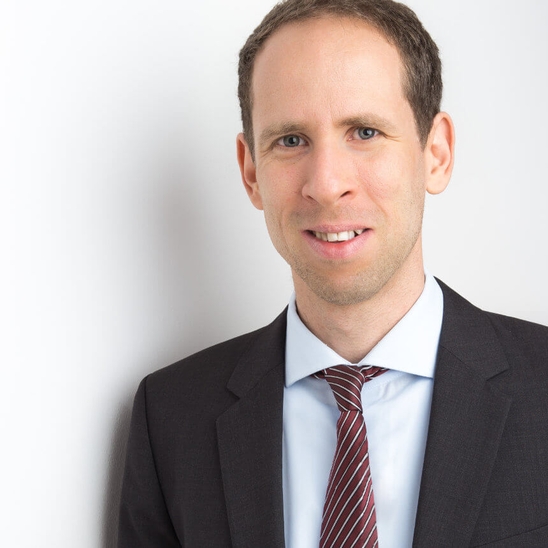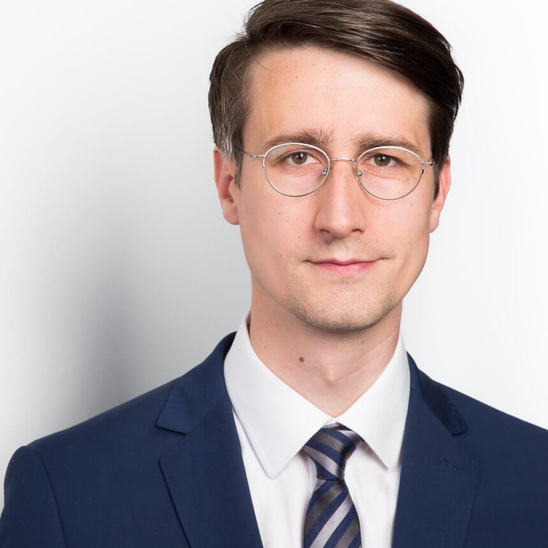 Dr Alexander Piegsa
Senior Expert Models and Industry
View profile
About us
Prognos – Providing Orientation.
Prognos is one of the oldest economic research centres in Europe. Founded at the University of Basel, Prognos experts have been conducting research for a wide range of clients from the public and private sectors since 1959 – politically independent, scientifically sound.
Learn more