Innovation Strategies for countries and regions.
Innovation strategies strengthen European, national, and regional economies. In the global competition between locations, a strong capacity for innovation is crucial – not just for businesses, but also for countries and regions.
Smart Specialization and the best possible innovation strategies
Smart specialisation is key to modern innovation strategies. In this line of thought, regions implement integrated, place-based agendas for knowledge-driven regional development while focusing their investments on a limited number of priorities. Specialization advantages should be further developed in a targeted manner without rigidly adhering to outdated strengths. At the same time, new opportunities for value creation should be identified in collaboration with key stakeholders of the innovation ecosystem and developed purposefully. All these factors increase success rates of public policy and the long-term competitiveness of locations.

The demand for innovation strategies is growing, not just in the business sector. Increasingly, it is a matter of developing systemic solutions and cross-innovation for regions and countries alike. Promotion of innovation should also help to overcome challenges facing society – through targeted funding models and in alignment with the Sustainable Development Goals (SDG, external link) of the United Nations.
The future of innovation promotion
It is increasingly important for regions – depending on their starting conditions – to pursue place-specific innovation policies. In this endeavour, regional innovation funding should use transformation roadmaps – creating and maintaining strong partnerships both inside and outside the region, at the global level. Strategy reviews and evaluations help in improving policy skills and pointing out future development pathways in specific domains of future specialisation.
Innovation strategies for countries and regions: A selection of our services
Development & evaluation of innovation strategies
We provide support along the entire policy cycle of innovation strategies: from the initial analyses of central future topics, to the development of strategic programmes and funding approaches (in collaboration with key stakeholders of the innovation ecosystem) to the evaluation of performance and effectiveness of funding.
Strategies for smart specialization
With our Prognos Innovation Analytics toolkit we support the evidence-based development of strategies for smart specialization. We offer strategy development as well as accompanying studies and evaluations for the EU, European Member States and regions.
Clusters  
We advise the EU, countries, regions and individual cluster initiatives in their establishment, performance evaluation and strategic orientation.
Strategies and instruments for modern knowledge and technology transfer
We devise strategies and instruments for modern knowledge transfer and technology transfer as well as start-up support. Open innovation and innovation ecosystem models are important cornerstones of our consultancy.
Do you have questions?
Your contact at Prognos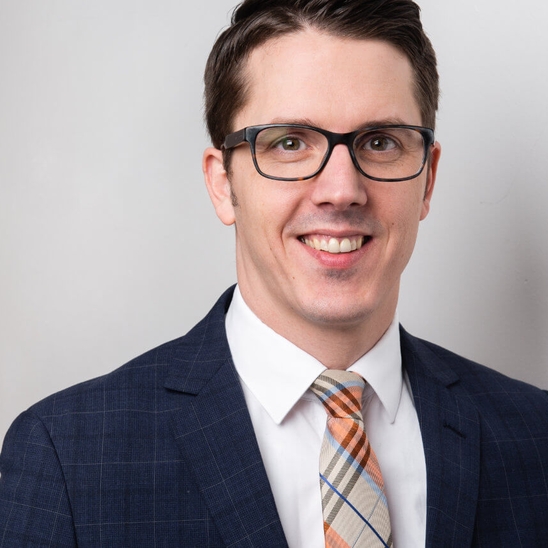 Dr Jan-Philipp Kramer
Vice-Director, Head of EU-Services
View profile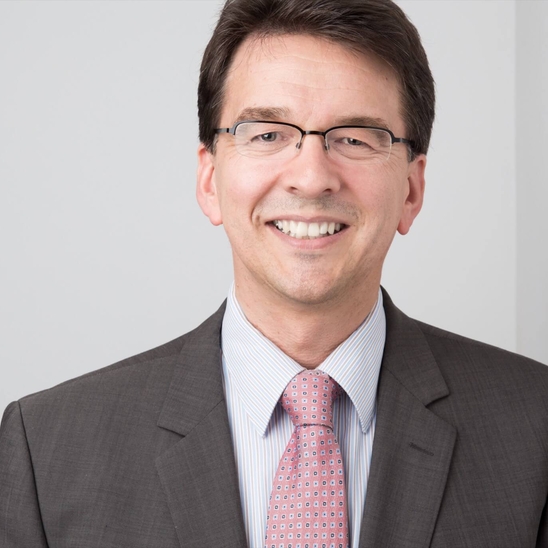 Dr Olaf Arndt
Vice Director, Head of Region & Location
View profile
About us
Prognos – Providing Orientation.
Prognos is one of the oldest economic research centres in Europe. Founded at the University of Basel, Prognos experts have been conducting research for a wide range of clients from the public and private sectors since 1959 – politically independent, scientifically sound.
Learn more