Prognos was commissioned by the Federal Ministry of Transport and Digital Infrastructure (BMVI) in June 2021 to investigate the feasibility of a Hydrogen Innovation and Technology Centre (ITZ). Such a technology and innovation centre is to provide development, certification and standardisation facility, which cannot be done without public support due to the early market phase and the associated high costs.
Setting technical & economic standards for new hydrogen technologies
The ITZ focuses on strengthening the competitiveness of start-ups, founders and small and medium-sized enterprises. This should close the gap to comparable innovation facilities in Asia (including China and Japan) and North America.  Such a centre is addressed in Measure 10 of the National Hydrogen Strategy and is to be implemented here.
Site selection for the Technology and Innovation Centre: Our understanding of the task
To promote the use of hydrogen for mobility and transport, the Federal Ministry of Transport and Digital Infrastructure would like to support such a technology and innovation centre for hydrogen technologies and launched a competition for suitable locations in November 2020. Application concepts from various German regions were submitted in an open and transparent competition. The sites Chemnitz, Duisburg, Pfeffenhausen and a North German cluster of several locations (Bremerhaven, Hamburg, Stade) emerged from this process, which will now be examined, evaluated and developed concerning their feasibility, implementation capability and added value. In the second phase, Prognos will develop a feasibility concept for the ITZ, based on which the implementation will be decided.
The project runs until October 2021.
More about our work on hydrogen (in German)
Authors: Jens Hobohm, Marion Neumann, Marcel Hölterhoff
Partner: Goerg Rechtsanwälte (for legal questions), Haas Engineering (for technical aspects)
Do you have questions?
Your contact at Prognos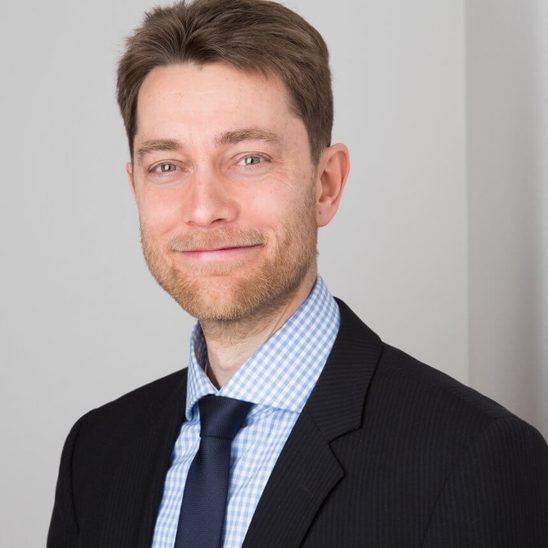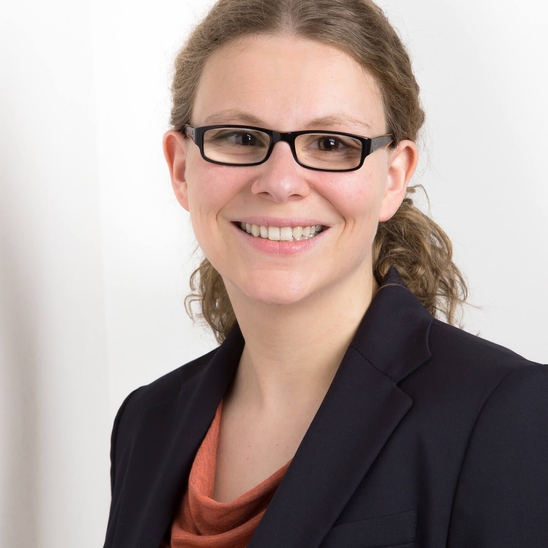 Marcel Hölterhoff
Principal, Head of Management Consulting
View profile
About us
Prognos – Providing Orientation.
Prognos is one of the oldest economic research centres in Europe. Founded at the University of Basel, Prognos experts have been conducting research for a wide range of clients from the public and private sectors since 1959 – politically independent, scientifically sound.
Learn more