Value chains are becoming more regional.
Even in the era of globalization, regions and local communities remain the central engine of a country's economic development. Accelerated by the Covid-19 crisis, structures of value creation are being rethought everywhere in the world – resulting in more regional structures. At the same time, local communities, such as urban areas, municipalities, countries and regions find themselves in an intensifying competition to attract industrial investments, skilled workers and innovations.
In order to reap the rewards of sustainable economic growth, regions must face up to the challenges of knowledge-based structural change and future-oriented regional development. Attention to those challenges is key, if regions want to sustain their positions in the long run.
Future strategies for urban areas, counties and regions
What makes business locations future-proof and sustainable are tailor-made concepts for regional development and the measures and projects derived from them. Fundamental to strategy development is a baseline analysis; in order to answer the question, "Where do we want to go?", first we must ask the question, "Where do we stand?". Urban areas, municipalities, counties, chambers of commerce and business development entities must be able to answer these questions.
Future-proof concepts for both structurally weak and high-growth regions make up the strategic framework for target-oriented further development. It ties together activities and measures from different partners and makes the need for regional action, and the funding that goes with it, clear to national and regional decision makers. The Prognos Future Atlas® provides important guidance on risk and opportunity assessments of locations by providing regional and national comparisons.
Regional Strategies: A selection of our services
We offer insight into regional developments. Thanks to our targeted analyses and years of experience, we develop strategies for how to handle the most pressing challenges.
Regional Economic Analyses and Forecasts
We provide regional economic analyses and forecasts, adapted to the problem at hand and firmly rooted in our one-of-a-kind Prognos models.
Risk-Opportunity Profiles
The Prognos Future Atlas® (Prognos Zukunftsatlas® 2019 [in German]) is our tool for coming up with risk-opportunity profiles of locations to carry out regional and national comparisons. The updated database behind the Prognos Future Atlas® analyses local structures and their corresponding economical structures.
Mission Statements and Project Management
Drafting mission statements and regional development strategies and strategies for the future, and the support that goes with them, are just as key parts of our portfolio as project development and management.
Skilled Labour and Innovation Strategies
We provide forecasts for skilled labour potential at the regional level and strategies, plans for commercial space as well as land management, growth strategies for knowledge-based regional development and the development of regional innovation strategies.
Strategic and Organizational Consulting
We carry out strategic and organizational consulting for local and regional business development.
Do you have questions?
Your contact at Prognos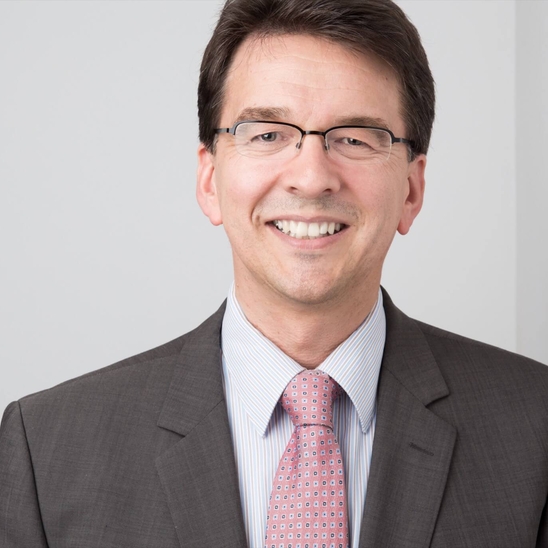 Dr Olaf Arndt
Vice Director, Head of Region & Location
View profile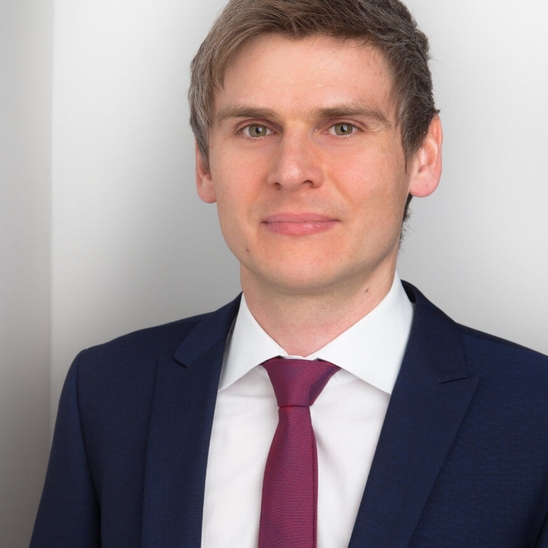 About us
Prognos – Providing Orientation.
Prognos is one of the oldest economic research centres in Europe. Founded at the University of Basel, Prognos experts have been conducting research for a wide range of clients from the public and private sectors since 1959 – politically independent, scientifically sound.
Learn more