What you need.
You want to make the most of the overall economic environment, because you know: External developments are decisive for business success. To recognize them early on and take them into account strategically, you are looking for a partner who can provide your company with sound economic analyses and forecasts that will bring immediate benefits.
What we offer.
Economic analyses for business solutions. From insight to solution: With the help of our proven and robust models and the expertise of our team, we answer your specific, challenging questions. We always have the overall system in mind and develop customised economic analyses and forecasts for your company.
Corporate Solutions: A Selection of Our Services
Transformation Scenarios
Climate policy, energy system transformation, transport system transformation, digitization, globalization. Many industries and businesses are facing major transformations in the coming years. With model-based scenarios, we reveal to you the opportunities and burdens associated with such a transformation - with a view to the big picture and with knowledge of the details.
Analysis of macroeconomic risks associated with foreign investments
To successfully invest abroad, you not only need to know your own market well. Knowledge of the macroeconomic framework is also crucial for success: Inflation, exchange rates, customs duties, developments in upstream and downstream industries, availability of suitable workforce and much more. We substantiate your investment project from an economic perspective using models and provide you with important data for the right decision.
Analysis & forecast of new foreign markets
It does not always have to be China. In the search for new foreign markets, second-tier countries are becoming increasingly interesting. We analyse potential new export markets for your portfolio.
Business-Cycle-Quick-Check
With an analysis specifically geared to your company based on your individual turnover structure, we assess how strongly your own business is linked to the general current economic development. Are you positioned to escape a downturn or to benefit particularly from the next upswing? We reduce your uncertainty.
Market Regulation
Every market is more or less strongly regulated by the state. If the legal framework changes, this often has a considerable impact on the companies operating there. We assess these effects quantitatively and qualitatively and support you in your political communication.
Feel free to contact us.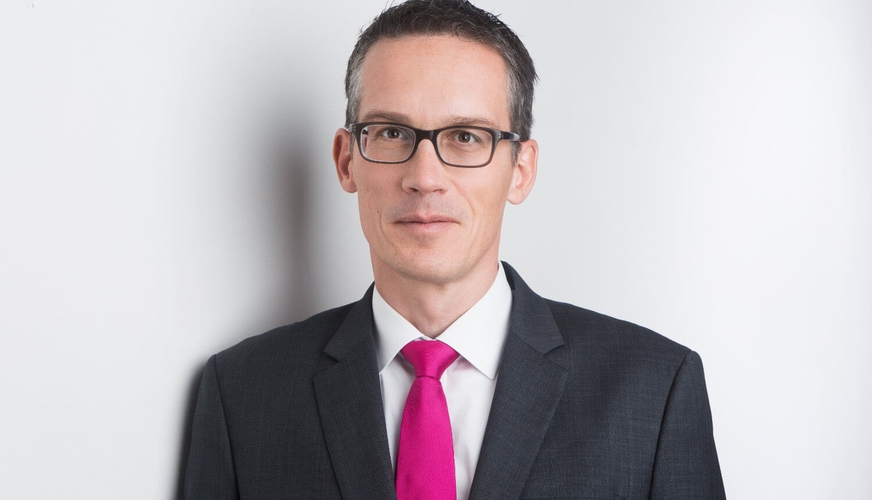 Dr Michael Böhmer
Chief Economist, Head of Corporate Solutions
+49 899 541 586 701
michael.boehmer@prognos.com
Go to profile
About us
Prognos – Providing Orientation.
Prognos is one of the oldest economic research centres in Europe. Founded at the University of Basel, Prognos experts have been conducting research for a wide range of clients from the public and private sectors since 1959 – politically independent, scientifically sound.
Learn more