On 2 December, Dr Jan-Philipp Kramer and Dr Georg Klose will present the results of the study "Territorial Indicators based on Big Data" as part of ESPONweek. ESPON commissioned Prognos and DevStat to develop a cooperation framework that would allow the EU to use data from private online platforms on a regular basis and thus use Big Data to develop territorial indicators. The project is part of the ESPON 2020 programme.
In addition to the presentation of results, the workshop "Territorial indicators based on big data from private digital platforms" will also serve to discuss challenges in data extraction and to consider how the ESPON Programme can build lasting cooperation with private digital platforms

To the event page (espon.eu)

More about the project (in German)
Do you have questions?
Your contact at Prognos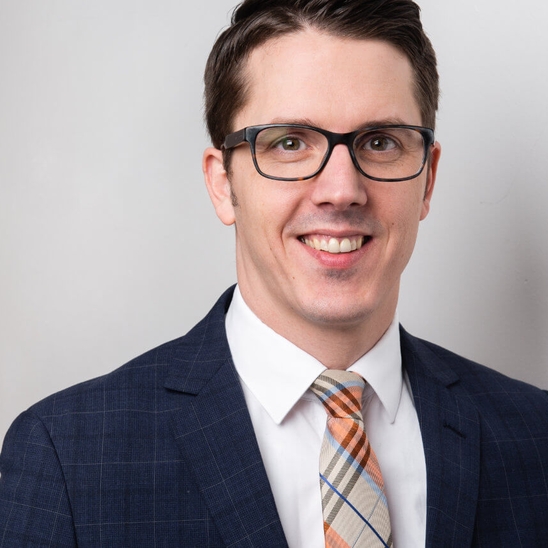 Dr Jan-Philipp Kramer
Vice-Director, Head of EU-Services
View profile
About us
Prognos – Providing Orientation.
Prognos is one of the oldest economic research centres in Europe. Founded at the University of Basel, Prognos experts have been conducting research for a wide range of clients from the public and private sectors since 1959 – politically independent, scientifically sound.
Learn more