Reconciling ecological, economic & social goals.
Today, sustainability is the dominant objective of environmental, economic and social action. At its core is the idea of intergenerational justice: Satisfying the needs of today's generations must not come at the expense of future generations.
The aim of sustainable development is to bridge this intergenerational gap and reconcile ecological, economic and social goals. In this context, we consult our clients from business and politics and support them in the implementation of a sustainable transformation. 
Sustainability in business
We support companies in shaping their business activities in a sustainable way and make it visible and measurable how these impact on the environment and society.
Our services for companies in the area of sustainability
We care about sustainability, as a company and personally. Our own commitment to sustainability
Sustainability in politics
What guidelines should policymakers set to advance a sustainable transformation of society? How can politics support the economy in achieving its goals of more sustainability and climate protection? We provide advice on the development, implementation, monitoring and evaluation of strategies for more sustainability. We support studies with our interdisciplinary sustainability expertise and methodological competence in order to answer questions in a methodologically sound and solution-oriented manner.
Do you have questions?
Your contact at Prognos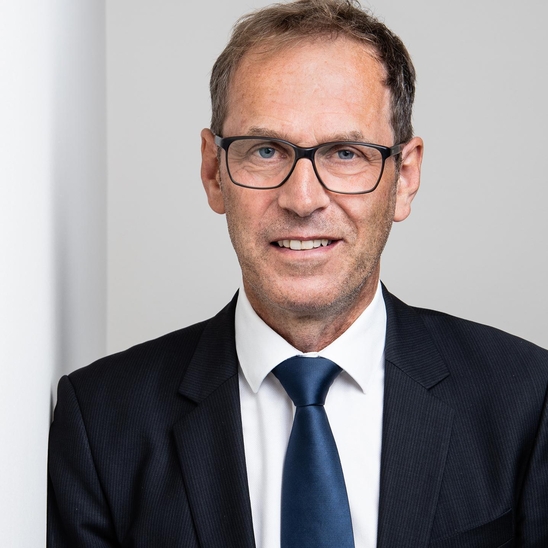 Oliver Lühr
Vice Director, Head of Environmental, Circular Economy and Climate Change
View profile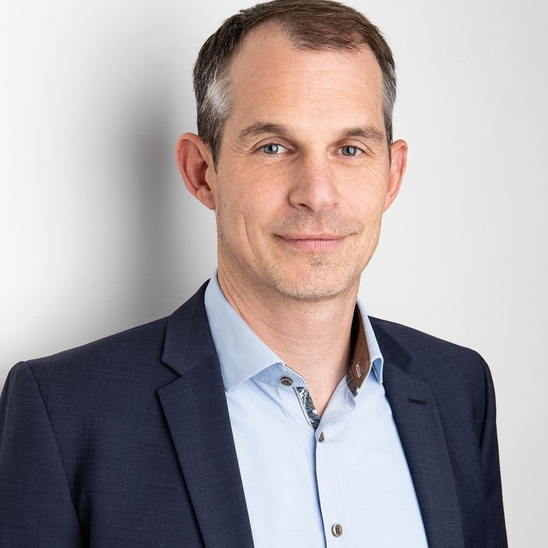 Jan Tiessen
Vice Director, Head of Management Consulting
View profile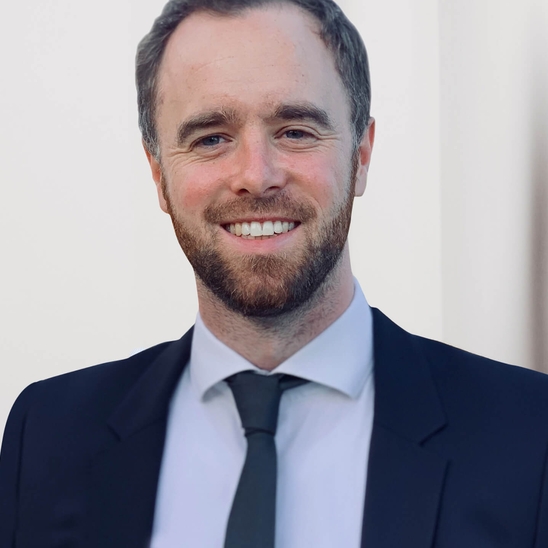 About us
Prognos – Providing Orientation.
Prognos is one of the oldest economic research centres in Europe. Founded at the University of Basel, Prognos experts have been conducting research for a wide range of clients from the public and private sectors since 1959 – politically independent, scientifically sound.
Learn more