The waste industry is facing new challenges.
Every year, more than 400 million tons of waste end up in waste treatment plants in Germany. More than three-quarters of these valuable resources is recycled or converted into energy, according to the German Federal Ministry for the Environment.
The waste industry is facing new challenges because: the economy needs more recycled raw materials. To achieve this, citizens need to separate waste more and better and change their attitude towards products and their use. Long-term megatrends on the one hand and short-term events on the other send mixed signals when it comes to securing the necessary infrastructure and technology for the future. However, investments in machinery, plants and personnel require precise scenarios of future developments.
Circular thinking – Circular deciding – Circular investing
Linear thinking and acting are no longer the benchmarks for a sustainable resource management. The future calls for a Circular Economy that strives for closed product and raw material cycles. Waste is an important source of recycled raw materials and these must be increasingly used in the production of products in times to come.
Nevertheless, recycling resources has its limits, economically, energetically, and ecologically. However, waste that can no longer be recycled can to a large extent be used for energy generation, including the pollutants that were removed in the recycling process.
On the way to a circular economy
The modern recycling economy is an important part of the circular economy. The Circular Economy Strategy is based on the goal of closed loop resource cycles. For this to become a reality in the future, close cooperation between product designers, industry and manufacturers, consumers, and the waste management industry is necessary to coordinate the materials used and the use and disposal of products.


However, the waste management industry is not able to change social values and consumption patterns, to increase value creation, and to ensure a complete recycling of raw materials on its own. The implementation of a circular economy is therefore a social task.
Waste & Secondary Raw Materials: A selection of our services
Strategy development
We support our customers in developing strategies and decisions based on reliable data, market analyses and forecasts.
Material flow analyses
We provide quantitative bases with specific material flow analyses and development forecasts, using our tried and tested bottom-up models.
Market trend assessments
We assess market trends and demands along the entire value chain.
Competition analyses
We analyze the competitive environment and evaluate the strategic positioning in the market.
Strategic recommendations
Last but not least, we develop strategic action recommendations and concepts for realization.
Do you have questions?
Your contact at Prognos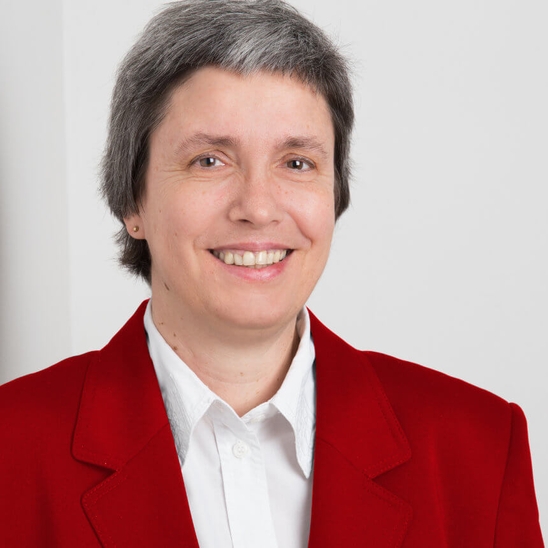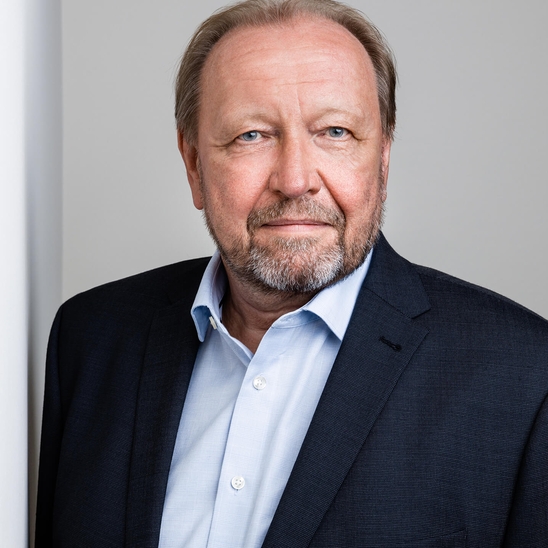 About us
Prognos – Providing Orientation.
Prognos is one of the oldest economic research centres in Europe. Founded at the University of Basel, Prognos experts have been conducting research for a wide range of clients from the public and private sectors since 1959 – politically independent, scientifically sound.
Learn more