On 7 February 2023, the Circular Cities and Regions Initiative (CCRI) will host a webinar on "Monitoring the Transition to the Circular Economy". The CCRI focuses on implementing the circular economy across Europe's cities and regions. The Coordination and Support Office of the initiative (CCRI-CSO), in which Prognos is a project partner, provides a combination of technical and financial support to cities and regions.
At the beginning of the webinar, Jannis Lambert will give a presentation on monitoring concepts for the Circular Economy. He will address these three aspects:
Reasons for a monitoring framework and the definition of monitoring targets
Elements of a monitoring framework
Data collection and monitoring practices
Tim Bichlmeier then presents the self-assessment or monitoring tool developed within the initiative. The tool is designed to help regions define specific goals of a regional circular economy and make the achievement of these goals visible and verifiable through appropriate indicators at the regional level.
All information and the registration form can be found at circular-cities-and-regions.ec.europa.eu.
Do you have questions?
Your contact at Prognos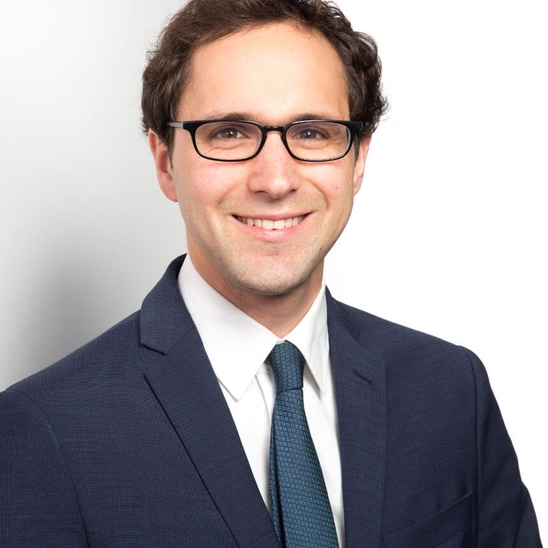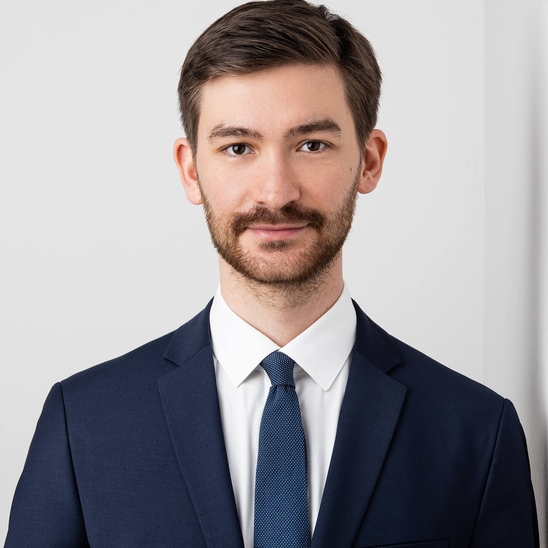 About us
Prognos – Providing Orientation.
Prognos is one of the oldest economic research centres in Europe. Founded at the University of Basel, Prognos experts have been conducting research for a wide range of clients from the public and private sectors since 1959 – politically independent, scientifically sound.
Learn more