"We are constantly evolving."
We take our guiding principle, "We are constantly evolving", literally. We are continuously updating our knowledge and our skills. Because we are convinced that satisfaction is the best driver for excellent performance. Where the career journey should go and what the individual goals are is determined by our employees themselves – and we do our best to support them in achieving their professional goals.
We are a learning company.
Learning on the job and a productive and constructive error culture are lived in the same way as the transfer of knowledge across teams and disciplines: By constantly reflecting on our performance in reviews and feedback discussions, we constantly question the status quo and thus develop our competencies.
The seven pillars of our education and training
Further development is a matter of course for us, be it personal, content-based, or career-related. That's why we offer a number of tailor-made options:
Feel free to contact us.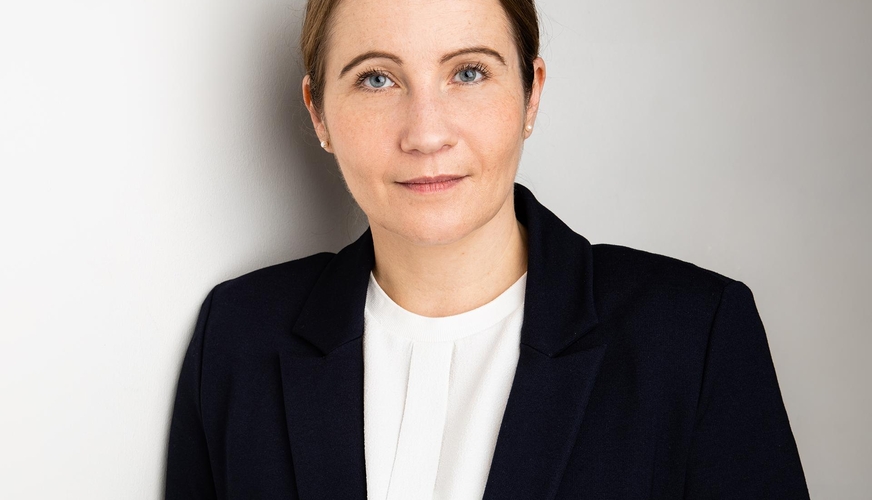 Melanie Nogossek
Head of HR/Recruiting
+49 211 913 16 102
melanie.nogossek@prognos.com
Go to profile