Providing targeted support to families.
Germany has around eight million families with underaged children. These families are of vital importance to our society – the task of family policy is therefore to provide support that is as targeted as possible.
Aims of family policy
A family's prerequisites have an effect on how they navigate their responsibilities in society. However, the needs and expectations of families are becoming increasingly diverse. Three central objectives for family policy are: the economic stability of families and their support in special circumstances, a successful reconciliation of family and work, and a promising upbringing for children.
Childcare is a foundation for equal opportunities in later education and careers. To support families in their educational responsibilities and in the reconciliation of family and work, needs-based and high-quality care offers as well as a sufficient supply of skilled workers are required.
When mothers and fathers are able to work and have time for care and family members, this has a positive effect on the family and all other family policy objectives. A partnership-based reconciliation of family and work effectively protects against the risks of poverty.

A preventative social and family policy invests early, in an infrastructure-oriented way, in equal opportunities for children and their families. This includes monetary benefits such as child benefit, child allowance, and parental allowance, early help for the youngest, but also family education, family recreation, and family counselling.
Companies as actors in family policy
Employers have a key role: through a family-conscious personnel policy, they support the reconciliation of family and work – by offering flexible working hours, home office working, or a corporate culture that considers parents' needs. This not only results in more satisfied employees, but also the provision of skilled workers and other positive economic effects.
Children, youth & families: A selection of our services
Data analytics
By evaluating official statistics and representative data sets, we create a robust basis for political decisions. The Microcensus and the Socio-Economic Panel (SOEP) are proven starting points for our analyses.
Simulation of changes in the tax and transfer system
With our microsimulation model, we present the economic effects of changes in the tax and transfer system on different family structures.
Data collection
We answer family policy questions using data collection. We conduct interviews with families, companies, youth welfare offices, and other family policy actors.
Evaluations
We evaluate different family policy benefits, federal and state programmes – using the quantitative and qualitative methods of empirical social research.
Simulation of the development of skilled workers
On the basis of our skilled-worker model, we show how the essential determinants of skilled labour supply and demand will develop in the medium term.
Cost and return analyses
We analyse financing models for the services of general interest in terms of their adequacy and calculate the costs and returns of innovations in the system.
Do you have questions?
Your contact at Prognos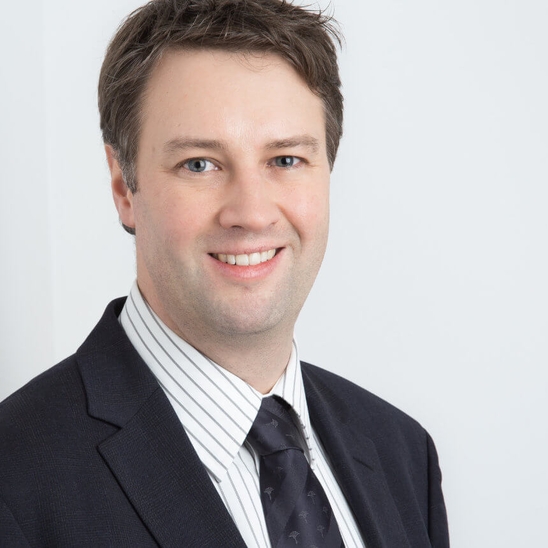 Dr David Juncke
Vice-Director, Head of Family Policy
View profile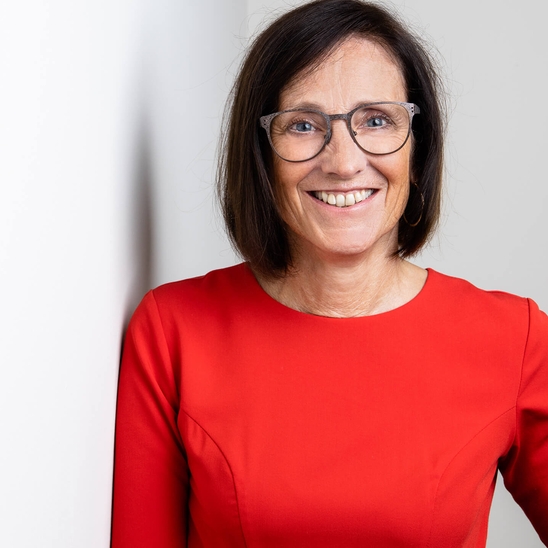 Dr Dagmar Weßler-Poßberg
Vice-Director, Head of Social Policy
View profile