The key resource for society and the economy.
Education and training are the key resources of a knowledge-based society – such as the German national economy. Quality education and equal opportunities are prerequisites for a successful professional life. Education is relevant for the individual as well as for society as a whole: Education ensures future-proof economies and labour markets, social cohesion as well as innovative capacity within societies.
How will the future of education look like?
Educational policy aims at ensuring equal opportunities at school, within the labour market and academia. Prerequisites for educational equality are efficient and capable schools and universities which enable all children, adolescents and (young) adults to achieve educational success, regardless of their background.    
To ensure this, a number of issues must be dealt with:
Which (organizational) frameworks offer the best support for collaboration between students and instructors?
Which solutions effectively promote the digitization of teaching and learning?
How are young people most likely to master the transition from school into the workforce?
How can the successful German dual-training system be made future-proof?
Which school and university profiles are sustainable and attractive for different target groups?
Lifelong learning – from buzzword to everyday reality
Considering demographic change, globalization and the ever-shortening half-life of knowledge, ongoing training becomes indispensable – even for experienced professionals. To strengthen a culture of (continued) education, and to make lifelong learning more than just a catchphrase, transparency and accessibility must be ensured. Moreover, the development of well-adapted and value-adding courses and other educational opportunities should be strengthened.  Finally, the responsibility for further education has to be fairly distributed between individuals, employers and the government.
Education: A selection of our services
Evaluations & Analyses
We support decision makers by providing solid evaluations and comprehensive analyses at the intersection of education, labour market and science.
Effective project and program development
Continued improvement of education: We present the essential prerequisites for successful pilot projects and national and regional educational programs.
Strategies for further development in the fields of education and science
We develop strategies and provide recommendations for the further development of the education and science system.
Do you have questions?
Your contact at Prognos
Susanne Heinzelmann
Vice-Director, Head of Education and Employment
View profile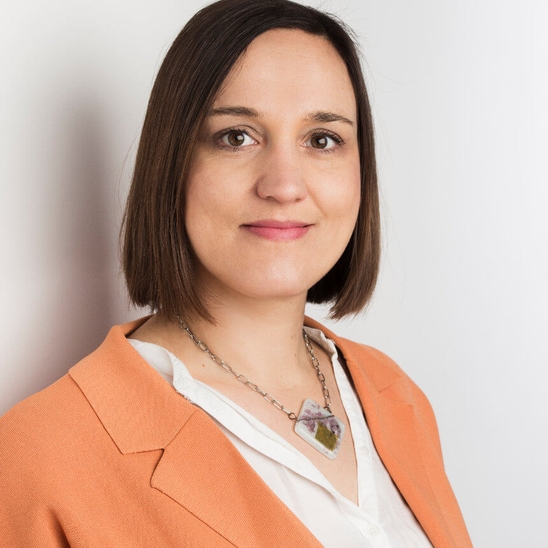 About us
Prognos – Providing Orientation.
Prognos is one of the oldest economic research centres in Europe. Founded at the University of Basel, Prognos experts have been conducting research for a wide range of clients from the public and private sectors since 1959 – politically independent, scientifically sound.
Learn more