Structural & transformation policy strengthen regions.
The tasks of transformation and structural policy at EU, federal, state and local level: boosting competitiveness of regional economies, spurring growth and pushing for structural change in the regions. This includes inducing catch-up processes in structurally weaker regions while contributing to important political objectives – such as digitisation, Industry 4.0, the knowledge economy, climate and environmental protection.
EU Structural and Investment Funds for regional growth
Structural and transformation policy are two of the EU's key policies and complement national regional policies. The Structural and Investment Funds are intended to support smart, sustainable and integrative growth within the regions. Among the European Structural and Investment Funds are the European Regional Development Fund (ERDF) and the European Social Fund (ESF).
Successful structural and regional policy: Clear goals and stakeholder involvement
Efficient and effective structural and regional policy require strategies that pursue clear goals and are synchronised with key players within regions. Structural policy programs should focus on specific regional needs to ensure that subsidies are allocated effectively. This cannot be achieved without individual strategies as well as sound programme design and implementation processes. Regular evaluation of the funding programmes provides a valuable and robust basis for political decisions.
Cohesion Policy: A selection of our services
Policy consulting
Our consultancy services cover the entire policy cycle: We support our clients along the value chain of structural and transformation policy.
Strategy development
Our portfolio includes strategy development, programme design and implementation for regions, associations and chambers of commerce, as well as process organisation and support.
Evaluations
We evaluate European, national and regional funding schemes.
Decades of experience
We can rely on decades of experience at both European and national levels (for instance ERDF, ESF, INTERREG and GRW).
Do you have questions?
Your contact at Prognos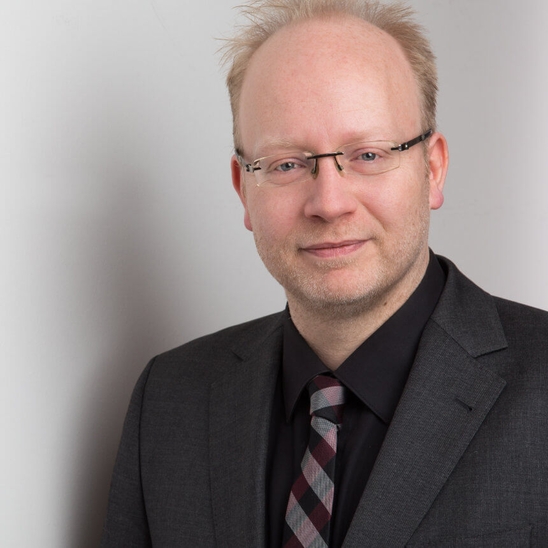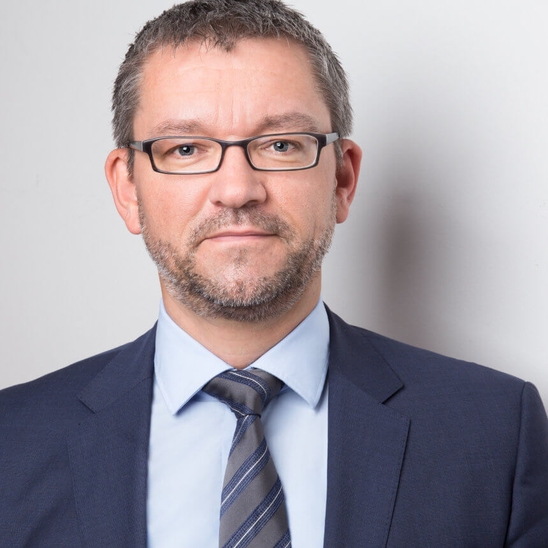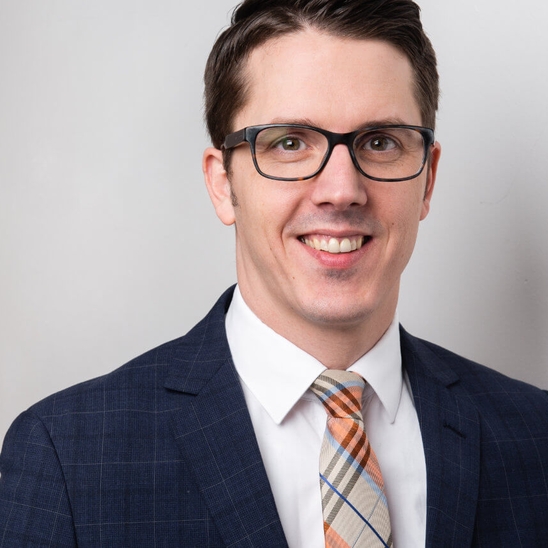 Dr Jan-Philipp Kramer
Vice-Director, Head of EU-Services
View profile