The EU Cluster Initiatives were introduced to facilitate market entry and market penetration for SMEs. The objective is to enable clusters to work together across Europe supporting cross-sectoral value chains and improving cluster excellence.
The Evaluation Results
Regarding the functioning of the EU cluster funding initiatives, a complex picture emerges. The evaluation found that the cluster support measures are largely considered to be well structured and internally coherent. The set objectives, i.e. organised events, initiated partnerships and support for SMEs, are largely achieved. The use of cluster organisations as intermediaries in the support and transfer of financial resources to SMEs ("cascade funding") is regarded as efficient, since the administrative obstacles are comparatively low. Platforms have contributed to improving the work of cluster organisations, for example in key dimensions such as cooperation, matchmaking and advice to members of the clusters. Furthermore, the platforms have contributed to the collection and dissemination of information regarding the role of cluster organisations as well as their activities and achievements.
An ambivalent picture emerges regarding the longer-term effects of the EU cluster initiatives. It is difficult to measure the achievement of the objectives of the respective initiatives and the impact on SMEs, as these are only addressed indirectly. Cluster organisations particularly rate the transnational and cross-sectoral components of the initiatives as positive, which have helped them to expand their network and build capacity. Regarding the coherence of the initiatives, there is room for improvement with regard to a better integration and use of synergies of the EU cluster initiatives with other country and EU programmes.
"In addition to the proposals specific to the respective EU cluster initiatives, we recommend strengthening industrial ecosystems in the EU," says Dr Jan-Philipp Kramer, project manager of the study. This can be achieved by supporting cluster organisations on their way to glocalisation, promoting partnership projects by linking digital adaptation and sustainable value creation, and increasing investment in improving clusters' business models.
Projektteam: Dr Jan-Philipp Kramer, Janis Neufeld, Marie-Kristin Komendzinski, Lennart Galdiga, Aneta Sadlik, Moritz Glettenberg, Vera Fuhs (all Prognos); Jan Smit, Mike Coyne, Ivan Bosch (all CSES); Dr Els Van de Velde, Dr Daniela Kretz (Idea Consult)
27.01.2022 | TCI Global Webinar: A look into European Cluster Policy
On 27 January, Dr Jan-Philipp Kramer was a guest at the "TCI Global Webinar: A look into European Cluster Policy" and presented the evaluation.
Do you have questions?
Your contact at Prognos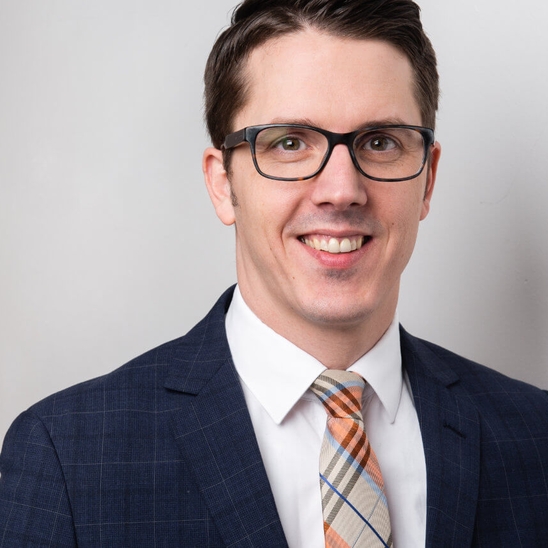 Dr Jan-Philipp Kramer
Vice-Director, Head of EU-Services
View profile
About us
Prognos – Providing Orientation.
Prognos is one of the oldest economic research centres in Europe. Founded at the University of Basel, Prognos experts have been conducting research for a wide range of clients from the public and private sectors since 1959 – politically independent, scientifically sound.
Learn more