10
Locations
200+
Experts
30+
Academic disciplines
We work with great passion on our topics and for our clients.
Since 1959, we have accompanied numerous politically, economically, and socially relevant topics: From the minimum wage and shortage of skilled workers to the energy industry and climate. As one of the oldest economic research companies in Europe, we are aware of our responsibility and today advise ministries, institutions, NGOs, think tanks, associations, foundations, private companies, and other clients.
At Prognos, you will meet charismatic personalities, committed people, and highly qualified experts working together on our social impact.
Get to know us as an employer and find your way to us now!
Feel free to contact us.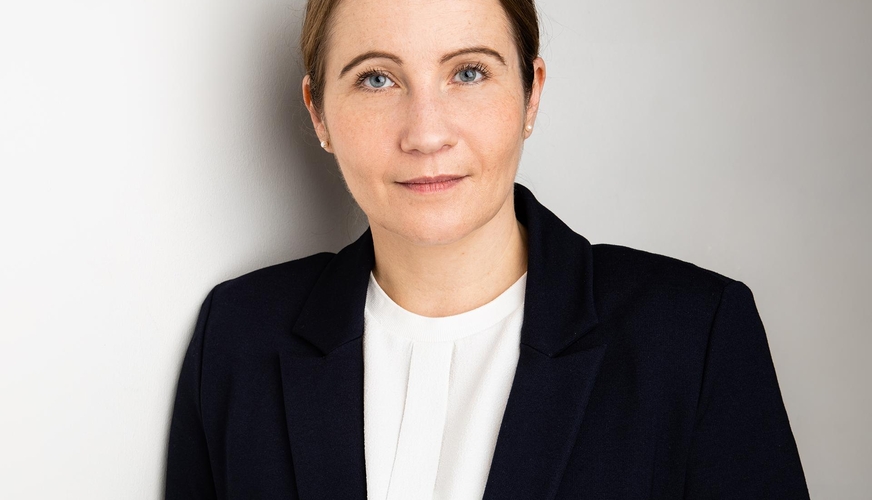 Melanie Nogossek
Head of HR/Recruiting
+49 211 913 16 102
melanie.nogossek@prognos.com
Go to profile