Facts & Figures about Prognos
Who are Prognos' clients? How are we financed? Who works at Prognos and how is the company managed? Here you can find all the key data at a glance as a factsheet to download.
Where we come from, what defines us
Logos & Photos
Prognos logos and selected press photos of our experts can be found in our download area.
Experts at Prognos
From the labour market to future technologies – we provide expertise on socially, economically and politically relevant topics. Our more than 180 experts are at the cutting edge of research in their fields. They focus on the essentials, explain complex correlations in a comprehensible way and place particular topics in their overall context.
Representing our numerous experts from a wide range of scientific disciplines, here you can find four portraits of colleagues with particularly broad expertise.
Are you looking for an expert for an interview, research or a guest article? We will be happy to help you find the right contact person.
Download area
Here you can find our logos and selected press photos of our experts for free download. The logos and photos are released for journalistic reporting on Prognos AG and are available in print-ready resolution. For other uses, please send us a request stating the purpose of use.
Prognos logos
Press photos
When using press photos, the following copyright notice must be indicated: © Prognos AG/FOTOS Koroll.
We will be happy to provide press photos of other experts on request.
Feel free to contact us.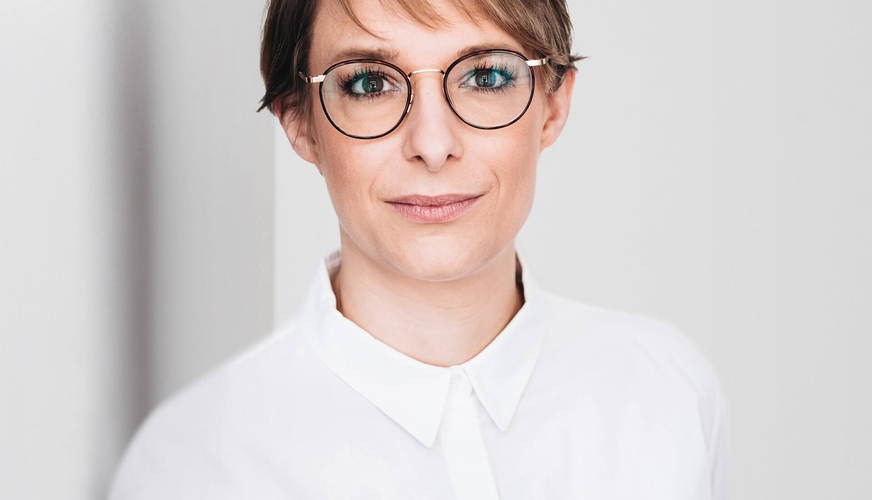 Felizitas Janzen
Head of Corporate Communications, Vice-Director
+49 30 58 70 89 118
presse@prognos.com
Go to profile
About us
Prognos – Providing Orientation.
Prognos is one of the oldest economic research centres in Europe. Founded at the University of Basel, Prognos experts have been conducting research for a wide range of clients from the public and private sectors since 1959 – politically independent, scientifically sound.
Learn more