What you need.
Answers for your audience on the big questions of tomorrow. The latest research findings to inspire your guests and enable them to understand current developments better.
Speakers explaining complex contexts not only comprehensibly, but also in an encouraging and substantiated manner.
What we offer.
At Prognos, experts from a wide range of disciplines work together – from economics and geography to tech, engineering, mathematics, sociology and transport science. They are at the cutting edge of research, develop individual solutions in their field every day and can report on them comprehensibly.
Be it a fireside chat, a keynote speech, experts lectures or panel discussions: contributions from Prognos personalities are based on our independent research. Our high-profile speakers have years of experience – whether on the big stage or in a small circle.
Exploring the Future with...
Prognos-CEO Christian Böllhoff
Focus: Megatrends, Future of Germany and the World, Forecasts, Digitalisation
Dr Oliver Ehrentraut, Head of the Economics Department
Focus: Demography, Migration, Social security, Future of work, Shortage of skilled workers, Economic and Fiscal policy, Public budgets.
Dr Oliver Ehrentraut's profile
Dr Almut Kirchner, Physicist & Expert on Energy and Climate Policy
Focus: Energy systems, Climate protection and climate change, Security of supply, Long-term strategies and Energy security
Dr Michael Böhmer, Chief Economist & Head of Corporate Solutions
Focus: Foreign trade, Globalisation, Innovation, Future of industries, Business cycle and Growth trends.
...other experts for your event.
If you are planning an event, our specialists will be happy to assist you. Their strengths: explaining complex contexts in a comprehensible way, leading expert discussions, moderating thematically challenging talks and leading productive workshops.
Request experts for your event
We would be happy to advise you personally to find a suitable expert for your specialist event. For a non-binding enquiry, you can call us on +49 30 58 70 89 118, send an email to info@prognos.com or contact us via the online form.
Feel free to contact us.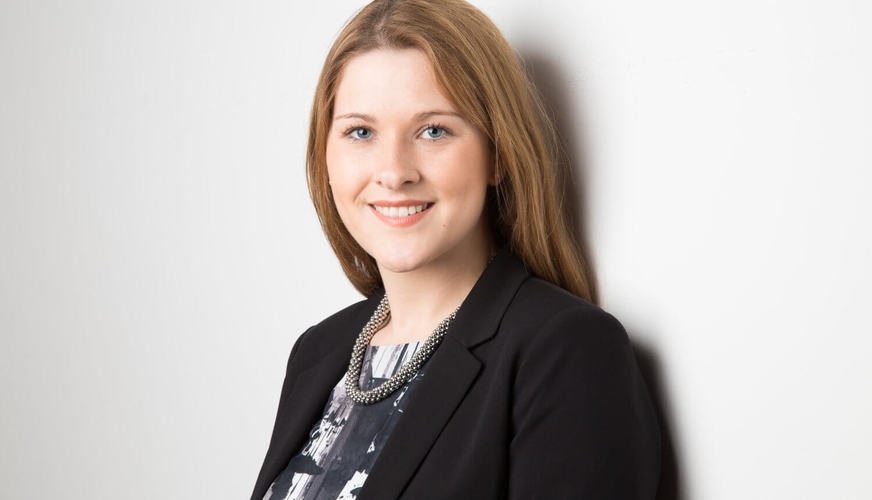 Antonia Wentrot
Specialist Corporate Communications
+49 30 58 70 89 118
info@prognos.com
Go to profile
About us
Prognos – Providing Orientation.
Prognos is one of the oldest economic research centres in Europe. Founded at the University of Basel, Prognos experts have been conducting research for a wide range of clients from the public and private sectors since 1959 – politically independent, scientifically sound.
Learn more