What you need.
Answers for your audience on the big questions of tomorrow. The latest research findings to inspire your guests and enable them to understand current developments better.
Speakers explaining complex contexts not only comprehensibly, but also in an encouraging and substantiated manner.
What we offer.
At Prognos, experts from a wide range of disciplines work together – from economics and geography to tech, engineering, mathematics, sociology and transport science. They are at the cutting edge of research, develop individual solutions in their field every day and can report on them comprehensibly.
Be it a fireside chat, a keynote speech, experts lectures or panel discussions: contributions from Prognos personalities are based on our independent research. Our high-profile speakers have years of experience – whether on the big stage or in a small circle.
Feel free to contact us.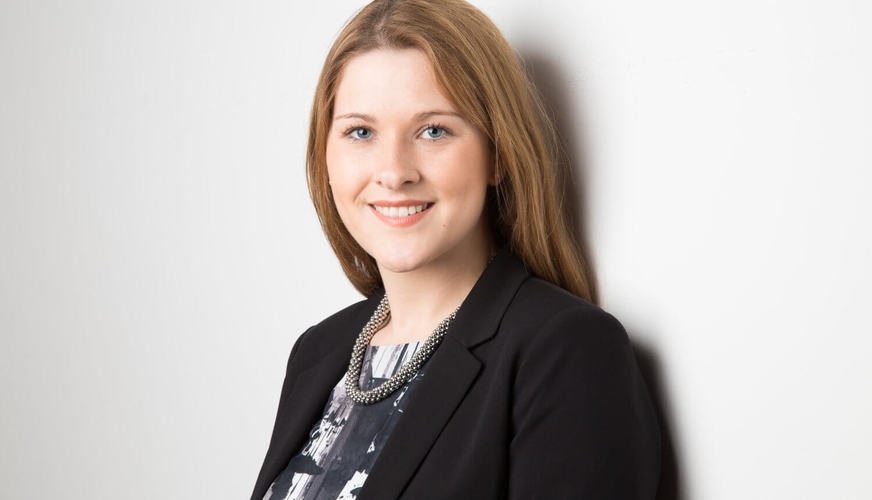 Antonia Wentrot
Specialist Corporate Communications
+49 30 58 70 89 118
info@prognos.com
Go to profile