Germany's districts and cities in the race for the best future opportunities.
How well are Germany's districts and cities equipped for current and future growth and change processes? How do they place in the competition between locations? The Prognos Zukunftsatlas® assesses the future opportunities and risks of 400 districts and cities in Germany.
Every three years since 2004 the Zukunftsatlas has been examining the future viability of Ger-man regions – by means of selected macro- and socio-economic indicators – and comparing them in a nationwide ranking. This makes the Zukunftsatlas the only nationwide ranking that has been making regional development visible for almost two decades.
Feel free to contact us.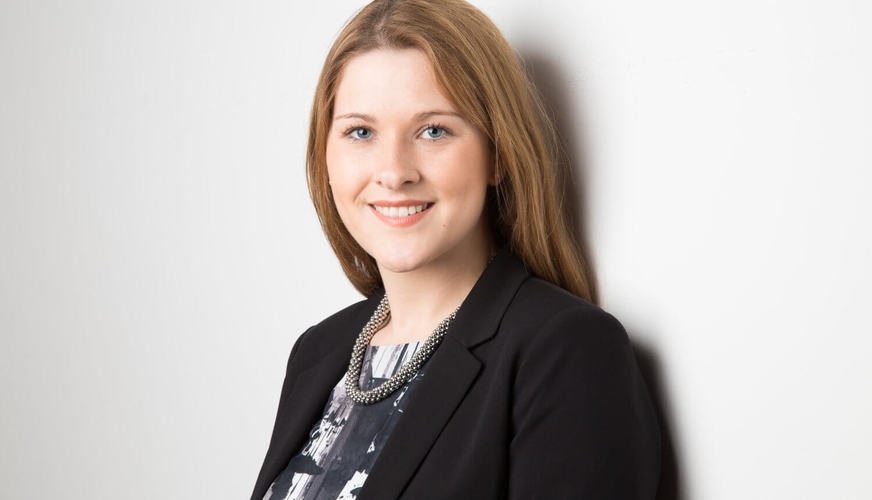 Antonia Wentrot
Referentin Unternehmenskommunikation
+49 30 58 70 89 118
zukunftsatlas@prognos.com
Go to profile