Normally, Prognos experts can be found advising large players from the economy or politics. In November 2017, they offered guidance of a different kind to young refugees for the Junge Flüchtlinge e.V: with a job application training session.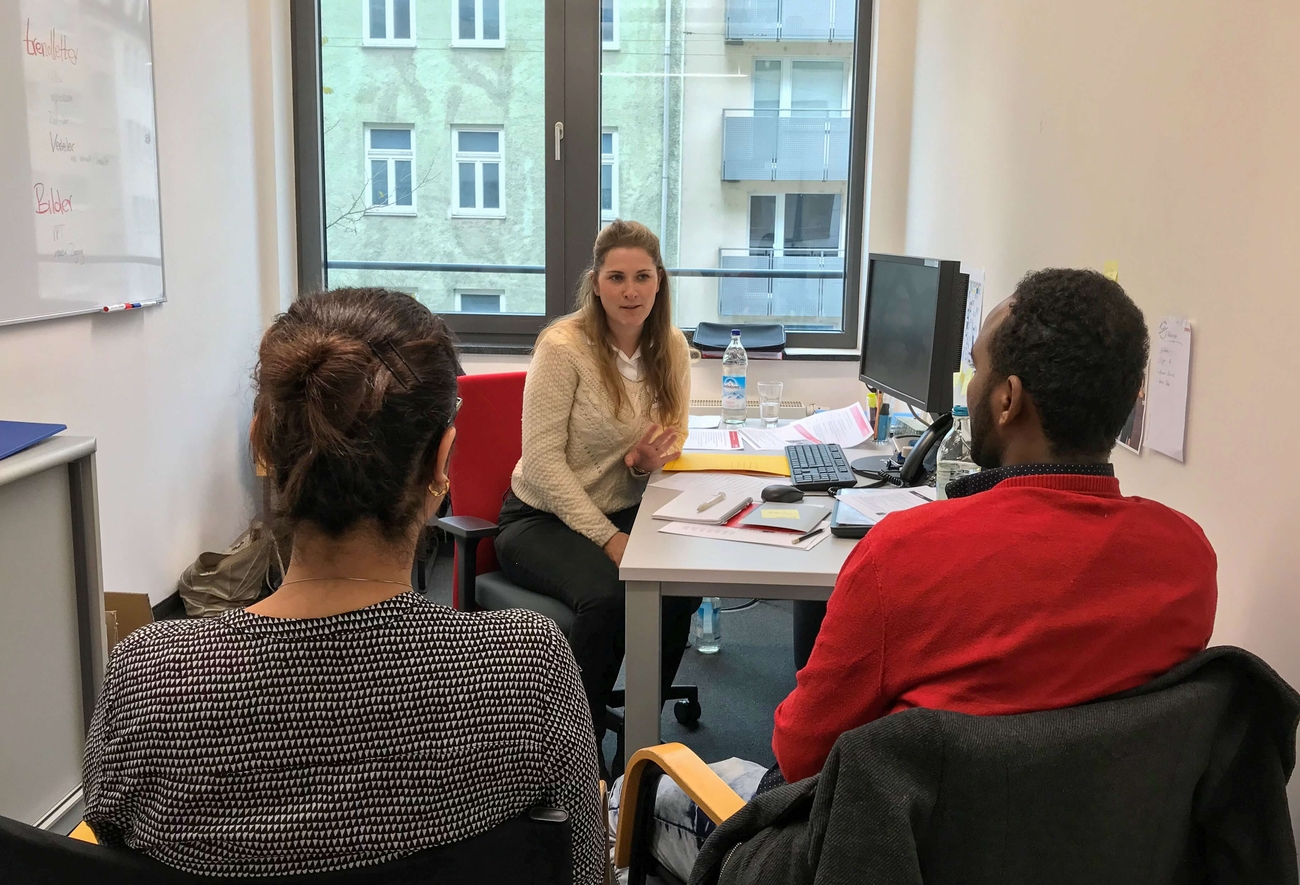 More information about our social commitment can be found here
Do you have questions?
Your contact at Prognos
About us
Prognos – Providing Orientation.
Prognos is one of the oldest economic research centres in Europe. Founded at the University of Basel, Prognos experts have been conducting research for a wide range of clients from the public and private sectors since 1959 – politically independent, scientifically sound.
Learn more