The Berlin location of Prognos AG donated eight working PCs to the Allegro Primary School in Berlin Mitte. The primary school puts the computers to use for numerous school projects for which it requires PCs. The fund-raising campaign was organised and carried out by the IT department of Prognos AG.

The campaign follows on from similar actions in previous years (e.g., South Africa) and forms another small building block in our common corporate goal of actions that are increasingly more sustainable on a small and large scale.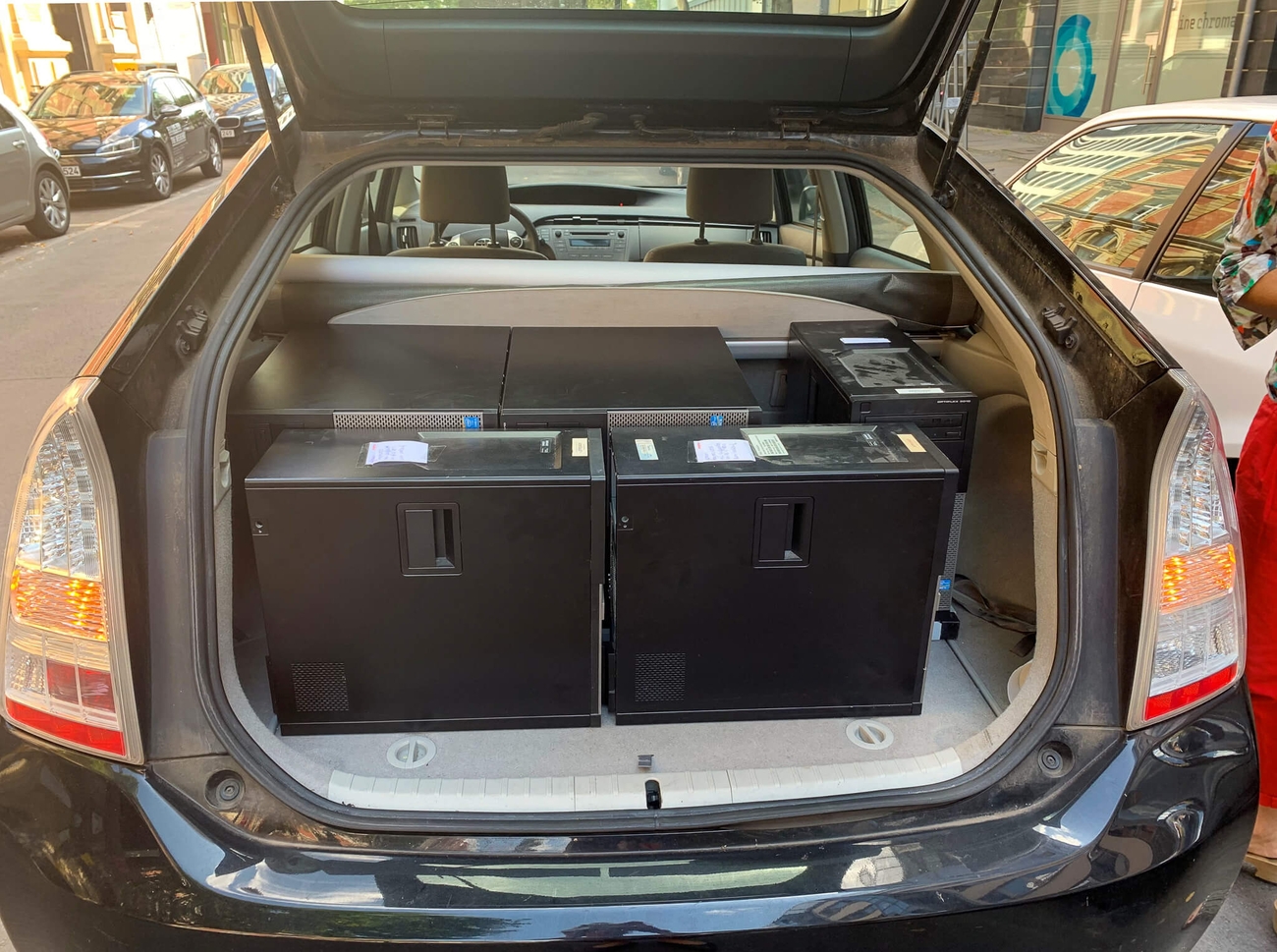 More information about our social commitment can be found here
Do you have questions?
Your contact at Prognos
About us
Prognos – Providing Orientation.
Prognos is one of the oldest economic research centres in Europe. Founded at the University of Basel, Prognos experts have been conducting research for a wide range of clients from the public and private sectors since 1959 – politically independent, scientifically sound.
Learn more