Colleagues from the Düsseldorf location carried out a series of voluntary actions and collaborations in 2020 – thanks to "Düsseldorf wins", the marketplace for social partnerships, they met the right partners.

The idea behind the event: Companies and social associations meet and conclude a contract – but only products and services are exchanged, not money.

The Düsseldorf location planned actions with the Düsseldorf-based AWO (worker's welfare), the Verkehrswacht Düsseldorf (Düsseldorf traffic watch), the deutsch-mongolischen Tor (German-Mongolian association), the DRK Düsseldorf (Red Cross), the SKFM Kompass, (Catholic social charity) the Selbsthilfe und Beratungsstelle für Borderliner und Angehörige (help and advice for those affected by Borderline disorder) and Provinzial citizens, where not only different products and services were offered (from applicant training to flower arrangements for the new location), but also a lot of experience could be exchanged.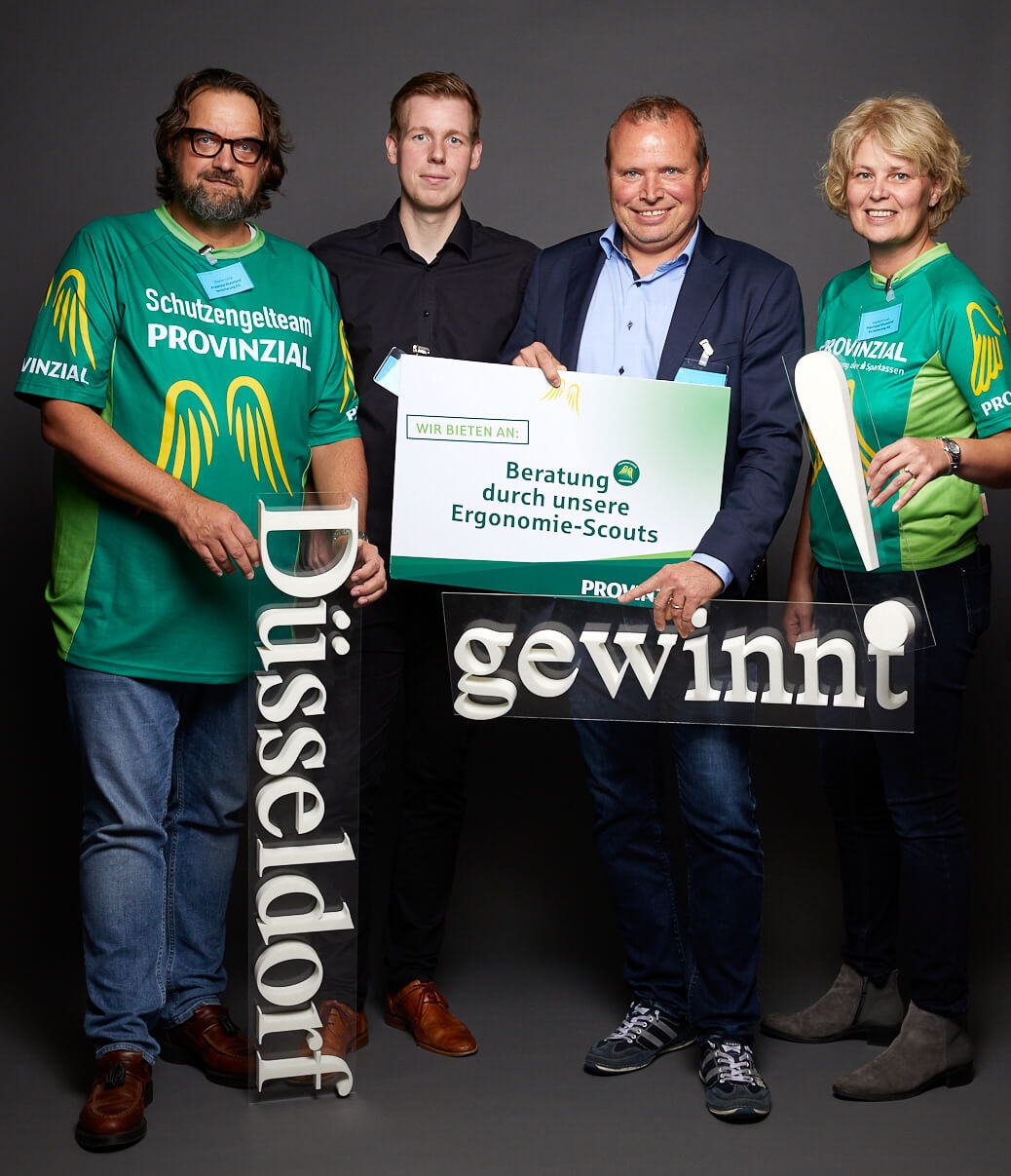 More information about our social commitment can be found here
Do you have questions?
Your contact at Prognos
About us
Prognos – Providing Orientation.
Prognos is one of the oldest economic research centres in Europe. Founded at the University of Basel, Prognos experts have been conducting research for a wide range of clients from the public and private sectors since 1959 – politically independent, scientifically sound.
Learn more