Das Netzwerk Klimaanpassung & Unternehmen.NRW (NKU) veranstaltet am 13. und 14. März 2023 einen virtuellen Hackathon für die Klimaanpassung: den NKU.Hackathon!
An zwei Veranstaltungstagen haben Teams von Studierenden verschiedenster Fachrichtungen aus Nordrhein-Westfalen die Chance, Lösungsansätze für unternehmerische Herausforderungen (Challenges) im Bereich der Klimaanpassung zu entwickeln und zu präsentieren. Die Challenges stammen von Key-Playern und Preisträgern der Umweltwirtschaft in NRW und decken ein breites Spektrum ab.
Der Hackathon ermöglicht Studierenden
wertvolle Einblicke in die angewandte Klimaanpassung,
Erfahrung in der Anwendung von Innovationsmethoden,
direkten Kontakt zu Unternehmen aus NRW und vieles mehr.
Die Lösungsansätze werden von einer unabhängigen Jury bewertet und die Gewinner-Teams auf einer Präsenz-Veranstaltung am 27. März 2023 im Umweltministerium NRW bekannt gegeben und mit Preisen von bis zu 500€ pro Person ausgezeichnet.
Alle Informationen zum Hackathon inkl. Anmeldeformular (bis 12. Februar möglich) finden Sie auf der Website des Netzwerk Klimaanpassung & Unternehmen.NRW.

Zum NKU. Hackathon
Hintergrund:
Das Netzwerk Klimaanpassung & Unternehmen.NRW wird gemeinsam von der Prognos AG, der Rebel Deutschland GmbH, der VDI TZ GmbH und Climaticon GmbH geleitet. Es hat seine Arbeit im Winter 2021 im Auftrag des Ministeriums für Umwelt, Natur und Verkehr des Landes Nordrhein-Westfalen aufgenommen, informiert Unternehmen zum Thema Klimaanpassung und ermöglicht den Austausch und Wissenstransfer.
Do you have questions?
Your contact at Prognos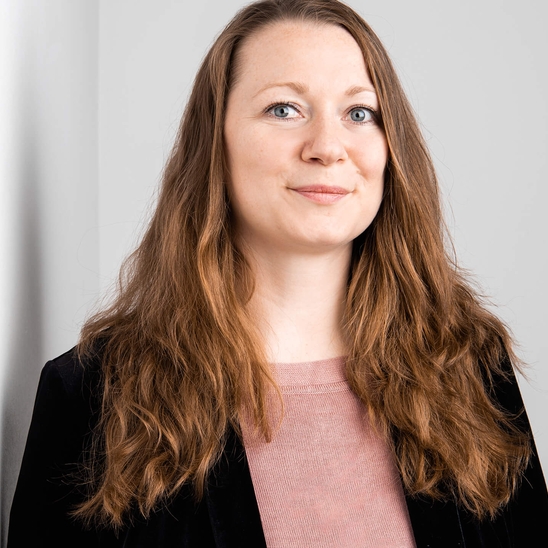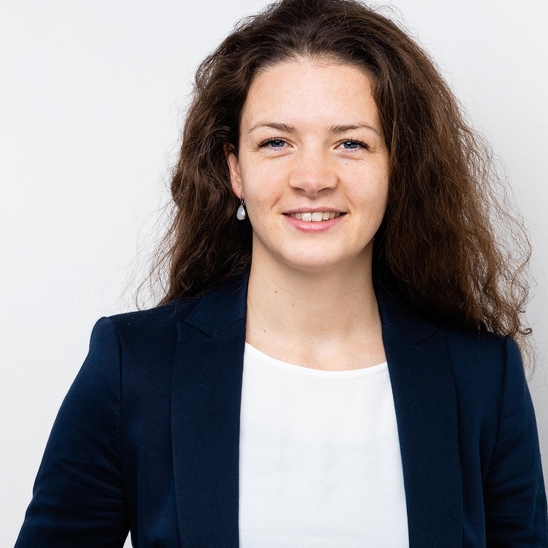 About us
Prognos – Providing Orientation.
Prognos is one of the oldest economic research centres in Europe. Founded at the University of Basel, Prognos experts have been conducting research for a wide range of clients from the public and private sectors since 1959 – politically independent, scientifically sound.
Learn more