Der Berliner Standort plant für das Jahr 2020 eine Vielzahl an sehr unterschiedlichen ehrenamtlichen Kooperationen. Hierzu haben sich die Berliner Kolleginnen und Kollegen auf dem 14. Gute-Tat-Marktplatz mit vielen Organisationen ausgetauscht und Vereinbarungen mit insgesamt sieben Organisationen getroffen: Flussbad Berlin e.V., Stiftung Unionhilfswerk Berlin, Märchen helfen Heilen e.V., Volkssolidarität Oranienburg, Freiwilligenzentrum Projekt Jobbrücke, House of Queer Sisters e.V. und young caritas Berlin.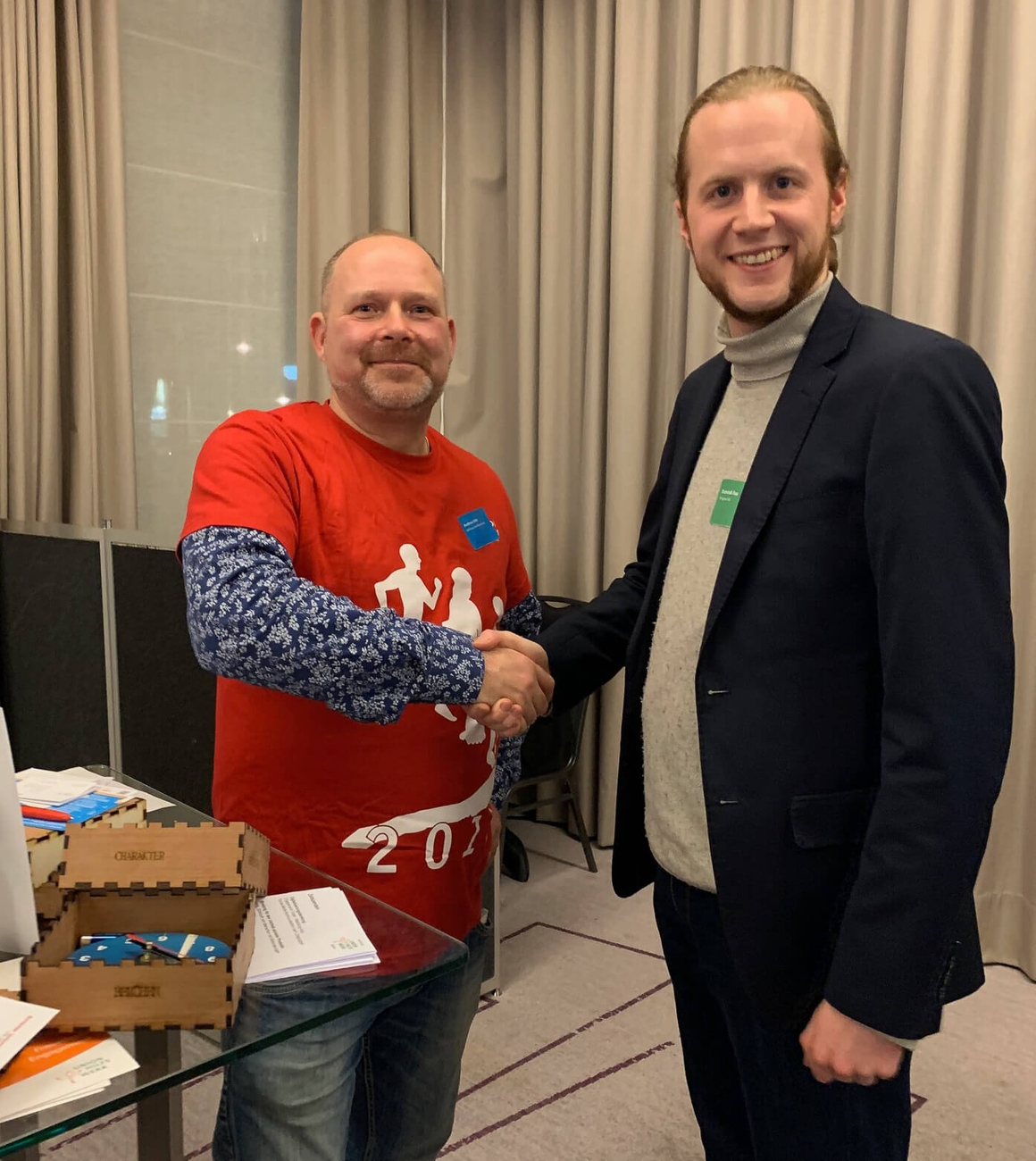 Prognos AG
Do you have questions?
Your contact at Prognos
Über Prognos
Wir geben Orientierung.
Prognos ist eines der ältesten Wirtschaftsforschungsunternehmen Europas. An der Universität Basel gegründet, forschen Prognos-Expertinnen und -Experten seit 1959 für verschiedenste Auftraggeber aus dem öffentlichen und privaten Sektor – politisch unabhängig, wissenschaftlich fundiert.
Mehr erfahren