How much value added and employment do German imports create in other EU countries? And to what extent has the importance of German imports increased since the introduction of the euro? These questions were examined by Prognos on behalf of the vbw – The Bavarian Industry Association. On 25 May, Dr Michael Böhmer will present the results of the study "The Importance of the German Economy for Europe" at an online congress and political dialogue organised by the vbw.
The event will be opened by Bertram Brossardt, Chief Executive Officer of the vbw, and Roland Weigert, State Secretary in the Bavarian Ministry of Economic Affairs, Regional Development and Energy. The presentation of the results will be followed by a discussion with Dr Michael Böhmer, Bertram Brossardt, Roland Weigert, Ismail Ertug (MEP - Member of the European Parliament), Dr Angelika Winzig (MEP) and Dr Reinhard Felke (Director of the Directorate-General for Economic and Financial Affairs).
More information (vbw.bayern.de)
The entire study will be available on our website from 25 May.
Do you have questions?
Your contact at Prognos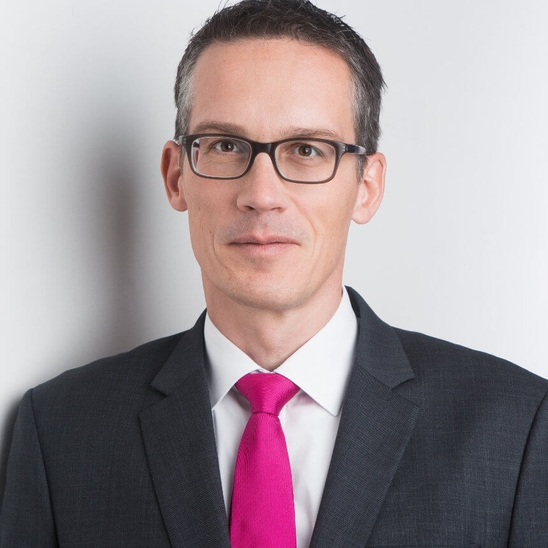 Dr Michael Böhmer
Chief Economist, Head of Corporate Solutions
View profile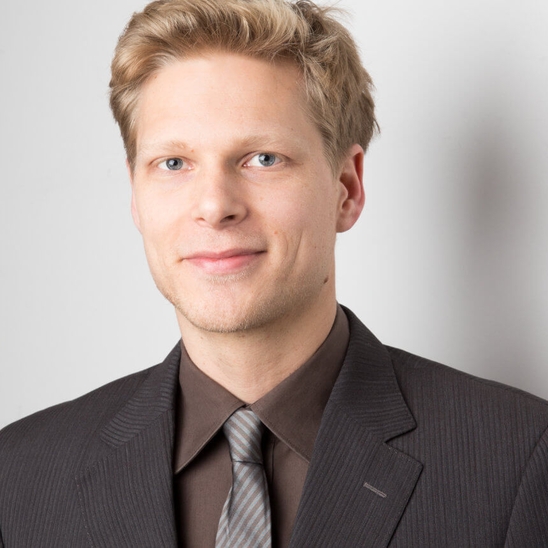 About us
Prognos – Providing Orientation.
Prognos is one of the oldest economic research centres in Europe. Founded at the University of Basel, Prognos experts have been conducting research for a wide range of clients from the public and private sectors since 1959 – politically independent, scientifically sound.
Learn more