Targeted support for families
Around eight million families with underage children live in Germany. These families play a key role in our society. The task of family policy is therefore to support families as individually accurate as possible – according to the families' needs and capabilities.
Objectives of family policy
Family policy pursues various objectives: ensuring the economic stability of families; supporting the well-being of children; promoting a fair division of tasks between parents.

Another central objective is to improve the compatibility of work and family life. Compatibility between these spheres of life enables parents to pursue their careers while at the same time spending time with the family – which also has a positive impact on other objectives of family policy.
At the federal, state and local levels, these goals are pursued with different instruments: Among the best known are child allowance, parental leave and parental leave allowance. In addition to these monetary benefits, several different infrastructures exist for families in Germany. These include, for example, family education and family counselling; they strengthen and support families and have a preventive effect.
Prevention-oriented social and family policy invests in children and their families at an early stage and is sensitive to their individual and societal prospects.
Early education: fundamental contribution to equal opportunities for children and their families
Child day care contributes to laying the foundation for subsequent educational and career paths. It supports families in their educational and child-rearing responsibilities and facilitates the work-family balance. This requires high-quality childcare services that meet the needs of the children as well as a sufficient supply of skilled workers. This way, our entire society benefits from child- and family-friendly, reliable childcare services.
The role of employers and businesses in family policy
Aside from the state, employers play a key role in family policy. With a family-conscious human resource policy, they can support the compatibility of family and work – for instance, by providing flexible working hours or remote work facilities. The result is not only more satisfied employees; it also helps organizations to recruit and hold on to skilled workers, ultimately ensuring better economic outcomes.
Family Affairs, Children & Youth : A selection of our services
Data Analyses
We evaluate official statistics and representative data sets to ensure a reliable basis for political decisions. In Germany, the Micro Census and the Socio Economic Panel (SOEP) are proven starting points for our analyses.
Micro Simulation Model
We use our Micro Simulation Model to illustrate the economic effects of changes in tax and transfer systems on different family types.
Data Gathering
We use data gathered by ourselves to provide insight into issues of family policy. We carry out surveys of families, businesses, youth welfare offices and other stakeholders of family policy.
Evaluations
We regularly evaluate different measures of family policy, federal and regional family political programs – using the quantitative and qualitative methods of empirical social research.  
Modelling of Skilled Labour Development
Skill development in early childhood education: Based on our own model, we show how the main determinants of supply and demand of skilled labour will evolve in the medium term.
Cost & return analyses
We analyse financial models for services of public interest with regard to their adequacy and calculate the costs and returns of innovations in the system.
Do you have questions?
Your contact at Prognos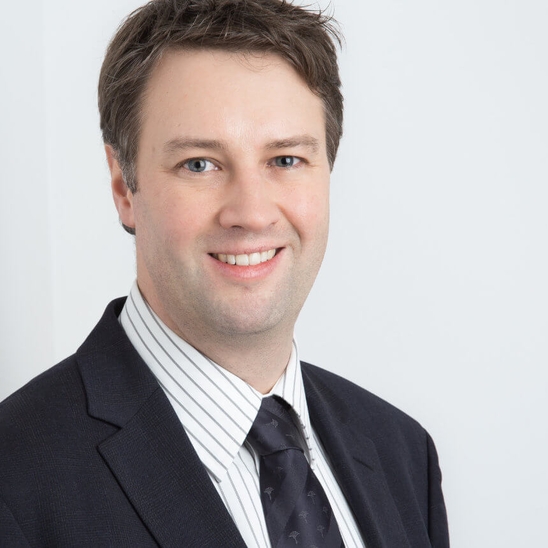 Dr David Juncke
Vice-Director, Head of Family Policy
View profile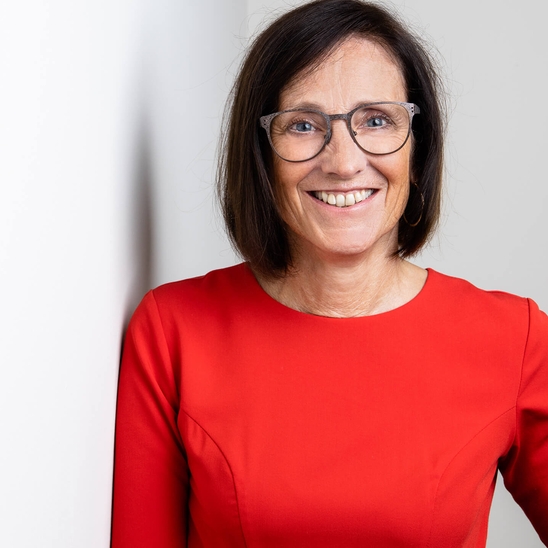 Dr Dagmar Weßler-Poßberg
Vice-Director, Head of Social Policy
View profile
About us
Prognos – Providing Orientation.
Prognos is one of the oldest economic research centres in Europe. Founded at the University of Basel, Prognos experts have been conducting research for a wide range of clients from the public and private sectors since 1959 – politically independent, scientifically sound.
Learn more