Establishing the optimal conditions.
Innovation – the engine of economic growth and societal affluence. Successful innovations determine the performance and competitiveness of economies and industries. Research and innovation policy, therefore, aims to optimize the framework conditions for innovation processes.
Innovation in Germany: Strengths and weaknesses
Compared to other countries Germany as a location for research and innovation has a diverse profile with a number of strengths and weaknesses. Strengths in basic and application-oriented research, the strong involvement of large and small companies in research and development and extensive activities in state funding create a stable framework. At the same time, however, impulses from start-ups and the willingness to overcome path dependencies are missing in many areas.

Research and innovation policy acts on different political levels: the EU-level, the federal and state levels as well as the institutional level. All levels focus on research efficiency, making sure innovation processes are open to disruptive elements and improving networks between actors.
Exchange and networks – key elements of research and development
Research and development are based on effective and open networks among knowledge producers in science, business and society. Integrating these players in international networks is just as important as the regional networking of universities and non-university research institutions with industry, which generates added value from innovative ideas.
Research & Innovation Policy: A selection of our services
Strategic Foresight
With Strategic Foresight projects and technology analyses, we provide orientation for decision-makers.
Ex-Post and Ex-Ante-Evaluations
We support the strategic development of research and innovation policy instruments through ex-post and ex-ante evaluations.
Evaluations
We evaluate the effectiveness and targeting of different funding schemes.
Knowledge and Technology Transfer
We advise policymakers and research facilities on knowledge and technology transfer.  
Strategic Repositioning
We create the conditions for strategic repositioning of research and innovation policy.
Do you have questions?
Your contact at Prognos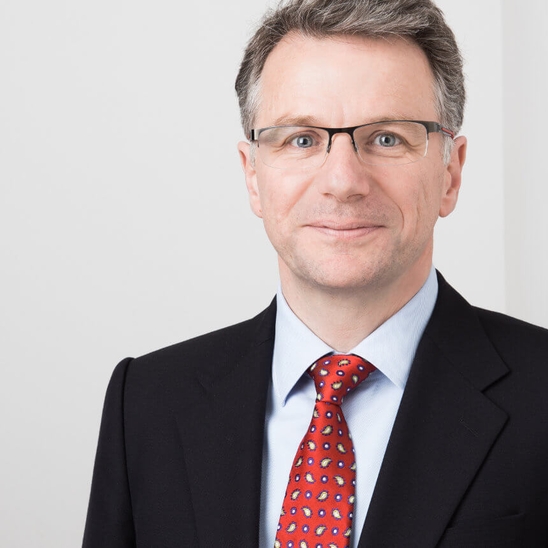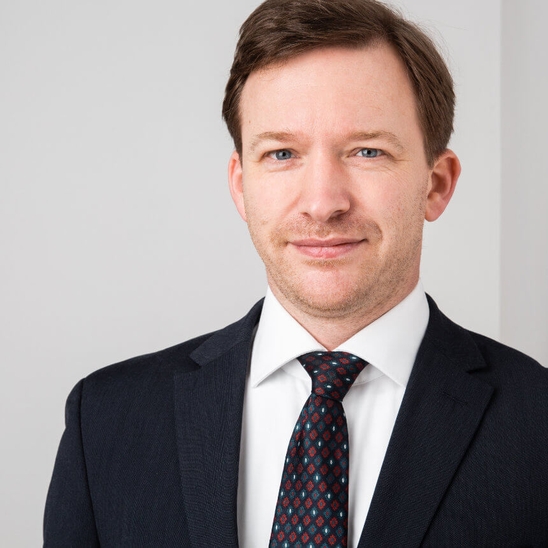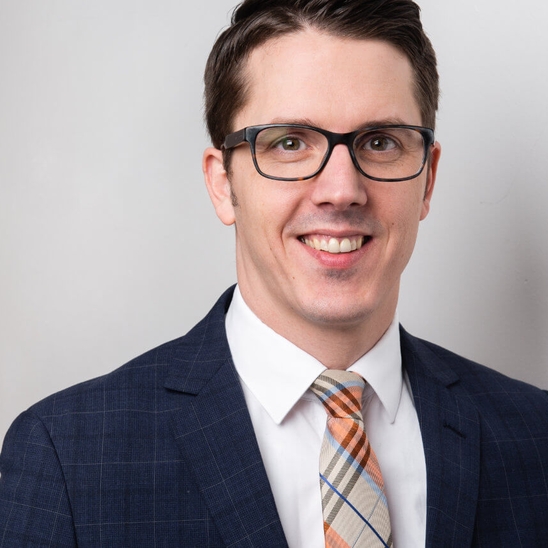 Dr Jan-Philipp Kramer
Vice-Director, Head of EU-Services
View profile
About us
Prognos – Providing Orientation.
Prognos is one of the oldest economic research centres in Europe. Founded at the University of Basel, Prognos experts have been conducting research for a wide range of clients from the public and private sectors since 1959 – politically independent, scientifically sound.
Learn more