Disruptions brought about by future technologies: opportunities & risks.
Artificial intelligence, robotics, mobile communication, Internet of Things – new technologies keep causing unprecedented disruptions. An enormous growth potential for the economy, new markets for companies and new approaches in medicine, education and other areas of society are amongst the manifold opportunities associated with the digital transformation.
However, the transformation of the economy and society can also entail considerable risks. For example, regions and entire economies can be left behind by this technological leap. It may even lead to societal disruptions.
Digital transformation – seizing opportunities with foresight
To prevent this, and to take advantage of the opportunities that the digital transformation offers to the economy and society, we need a long-term vision – and resilient data. It is only in this way that central questions such as the following can be answered and potentially far-reaching consequences influenced.
What other future technologies, for example, bio- or nanotechnological, can we expect?
How advanced is the development of these technologies?
How can the potential of these technologies for the economy, society and science be quantified?
Which business models and value-added networks are feasible and which consumers will benefit from these technologies?
How is the competition for innovation among national economies shaped and what are the recommendations that can be derived from it?
Future technologies & digital transformation: A selection of our services
Monitoring technological change
We observe economic and social changes triggered by future technologies almost in real-time based on extensive databases. This includes information on more than 300 million companies, 100 million scientific articles, over 100 million patents and other property rights, Twitter messages, web analyses, statistics, studies and many other sources. We can link these data sources by using artificial intelligence and machine learning.
Studies & evaluations
We identify the maturity of technological developments and new business models.
SWOT analyses
We assess strengths and weaknesses as well as opportunities and risks of states, federal states and companies in the competition for innovation.
Quantifying the effects
We quantify the economic and social effects of future technologies and digitisation, for example in terms of gross value added and the number of jobs.
Recommendations for action
From these findings, we derive recommendations for action and support our customers in the development and implementation of digital and technology strategies.
Do you have questions?
Your contact at Prognos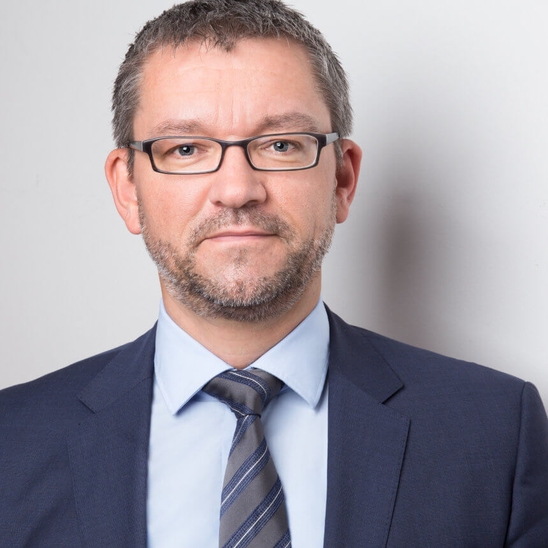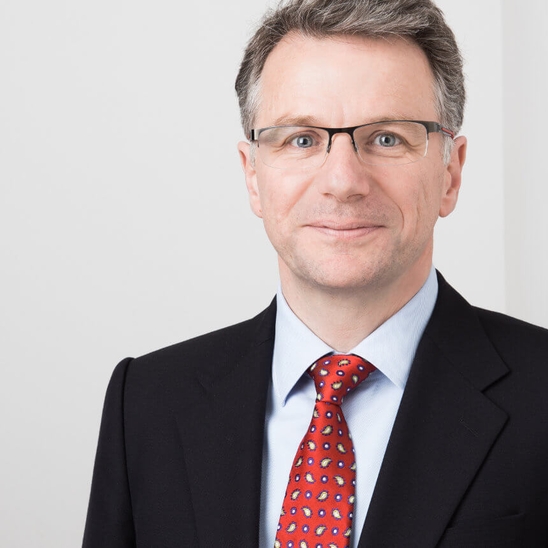 About us
Prognos – Providing Orientation.
Prognos is one of the oldest economic research centres in Europe. Founded at the University of Basel, Prognos experts have been conducting research for a wide range of clients from the public and private sectors since 1959 – politically independent, scientifically sound.
Learn more