For a long time, progress in digitalisation has been an increasingly important location factor for regions. In order to keep up with competition for the location of digital regions, political support is needed. For this purpose, the North Rhine-Westphalia government has selected five model regions around the leading municipalities of Aachen, Gelsenkirchen, Wuppertal, Soest, and Paderborn. As part of a funding programme, innovative projects focusing on e-government and digital urban development, or the Smart City, are funded there. In 2019, Prognos was commissioned to provide scientific support for the programme in the consortium along with DETECON Consulting (lead), and Prof Dr Björn Niehaves.
Aims of promoting the digital model regions
As part of the programme, the Ministry of Economics and Digital of North Rhine-Westphalia offers advice for municipalities in the Smart City or Smart Region fields. Around 65 municipalities have already registered to take up this offer. The focus of e-government is on promoting service-oriented action in digital administration. In the field of digital urban development, long-term Smart City solutions are being developed. This is being done in cooperation with citizens, associations, organisations, business, science, and the relevant administrations. New technologies are to be tested and established in practice.
Focus of scientific support
The assignment to the accompanying scientific consortium is divided into a total of seven work packages. On the one hand, the funding programs should be evaluated. On the other hand, accompanying communication and digitalisation advice are also the subject of scientific investigations. The focus of Prognos AG is on the evaluation of the implementation of digitalisation projects, the cooperation in and between model regions, as well as the evaluation and continuation of the programme.
Methods of scientific support
To enable statements about the effectiveness of the subsidies, the measures are accompanied by a supervision process. In addition, a theory-based impact evaluation is being carried out, along with online surveys and case studies.

Further Informationen (wirtschaft.nrw; in German)
Authors: Dr Jan-Philipp Kramer, Matthias Canzler, Moritz Glettenberg, Lorenz Löffler, Lennart Galdiga. 
Do you have questions?
Your contact at Prognos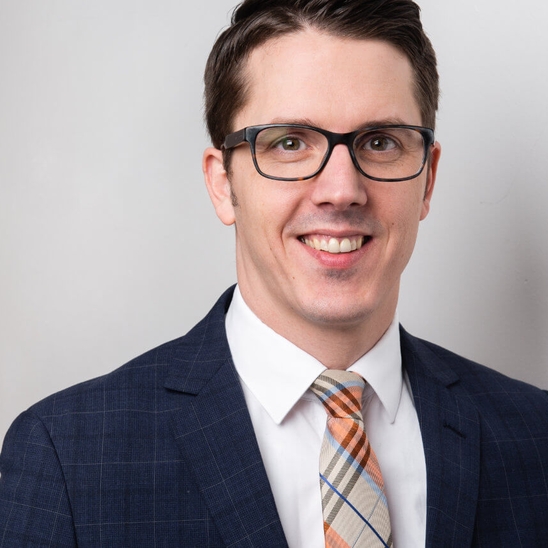 Dr Jan-Philipp Kramer
Vice-Director, Head of EU-Services
View profile