Megatrends are shaping the future working environment.
Structural changes, globalisation, demography and technological progress will shape future work environments. Demands to the workforce and working conditions are facing massive changes, and societal trends, such as an aging population, shifting preferences within education and new normative ideas of work are showing their effects.
Skilled labour shortage in Germany
Mismatches between labour supply and labour demand create imbalances on the labour market, likely resulting in unemployment or lack of skilled workers. Shortages of skilled workers can already be seen in certain sectors and regions of Germany, where the current supply of qualified workers does not meet the demand. Demographic change will exacerbate this problem. Conversely, certain sectors in fact have more skilled labour than is needed.
The availability of skilled labour as a political challenge
It remains a key political challenge to ensure both employment and skilled labour are available. Only a balanced labour market can facilitate growth, prosperity and social inclusion.
How will the different areas within the labour market develop?
What are the consequences of these developments for associations, trade unions, employment agencies, educational institutions, employers and employees?
In which areas are targeted measures most efficient?
Complex developments like these require interdisciplinary coping strategies. Prerequisites for this are: Comprehensive technical and methodological expertise in areas such as labour market, education, employment, qualification and human resource management.
Labour & Securing of Skilled Labour: A selection of our services
Analyses for the working world of the future
We use qualitative and quantitative forecasts as well as scenarios to shed light on the work environments of the future and its effects on the overall economy, on sectors, regions and occupations as well as individual players such as associations, companies, trade unions and educational institutions.
Labour market forecasts and model-based scenarios
With our skilled labour model, we forecast how the development of supply and demand will evolve as well as the outcomes of measures to secure the availability of skilled workers.
Strategy development and implementation planning
Our technical expertise from the areas of economics, education and social protection – coupled with our model-based scenarios – underpin not only our approaches on how to avoid shortages of skilled workers, but also our counsel on (political) strategy development and implementation planning.
Consulting for Employer Branding & Human Resources Management
Our Employer Branding strategies and advice on prospective human resource management support employers in the public sector. Go to Strategy Development & Public Management
Do you have questions?
Your contact at Prognos
Susanne Heinzelmann
Vice-Director, Head of Education and Employment
View profile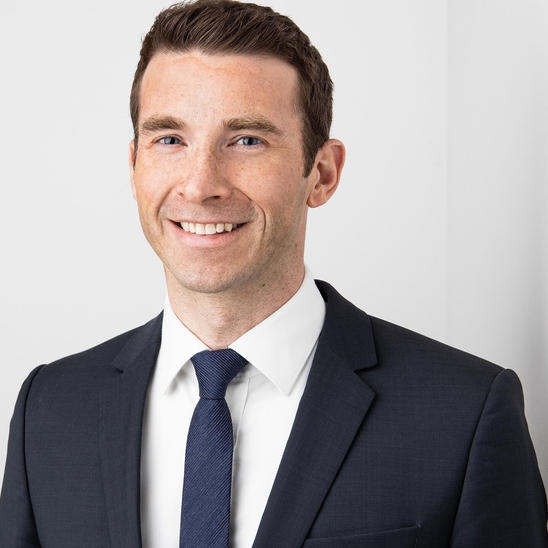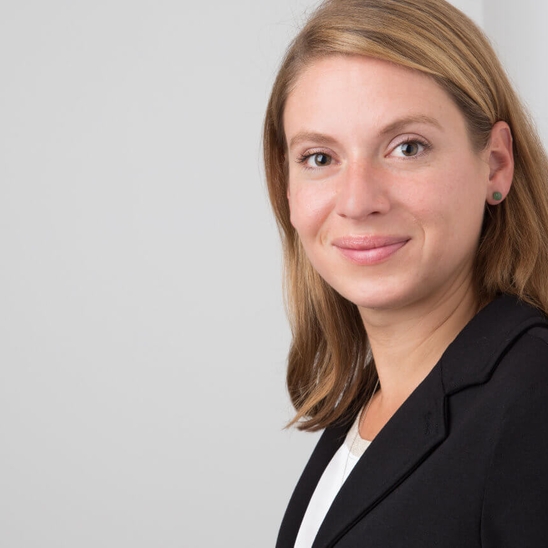 About us
Prognos – Providing Orientation.
Prognos is one of the oldest economic research centres in Europe. Founded at the University of Basel, Prognos experts have been conducting research for a wide range of clients from the public and private sectors since 1959 – politically independent, scientifically sound.
Learn more