"The journey towards climate neutrality is gaining momentum. Hydrogen is a key building block to achieving it."
Ravi Srikandam, Project Manager
Hydrogen is an important building block for achieving climate neutrality. The sooner climate neutrality is to be achieved, the sooner hydrogen has to be utilized. Thus, the role of hydrogen in the future energy system needs to be determined with high priority.
This is reflected in the growing number of national and regional hydrogen strategies. In Germany, a national hydrogen council was launched in mid-2020. In addition, a large number of publications have appeared on the fascinating element hydrogen and its future potential as an energy carrier and feedstock.
How can Germany become climate neutral by 2045 with the help of hydrogen?
This question is answered by our energy team together with the project partners from the Öko-Institut and the Wuppertal Institut in the study "Climate Neutral Germany". In the climate-neutral scenario, considerable amounts of greenhouse gas-neutral hydrogen are used, as the following figure shows.
The project team, consisting of engineers and economists, comes to the conclusion that a hydrogen demand of 63 terawatt hours (calorific value) could already emerge by 2030. By comparison, today's demand for natural gas is about 860 terawatt hours.
By 2045, domestic hydrogen demand will rise to 265 terawatt hours. This corresponds to less than one third of today's natural gas consumption in Germany.
Prognos, Öko-Institut, Wuppertal Institut
Possible areas of application for hydrogen
For electricity and district heating generation and power backup in the electricity sector
As a reducing agent in the steel industry for the production of decarbonised steel
In the chemistry sector as a molecular building block and
For use as fuel in the transport sector (e.g. heavy-duty vehicles, aviation, ships).
 
For further reading: Other issues investigated on the topic of hydrogen
Which heat generator would be more efficient in a 100 percent renewable electricity system?
Where can Germany set its technical and economic standards for new hydrogen technologies?
What role does hydrogen play in Germany?
What role can hydrogen play in specific regions?
At what cost can hydrogen and its downstream products be made available in the coming decades and why?
Does offshore production of hydrogen have advantages over onshore production with offshore electricity?
What is the maximum expected demand for hydrogen-based energy carriers in Germany?
More about our work in the field of energy efficiency & energy services
More about our work in the field of power & renewable energy
Do you have questions?
Your contact at Prognos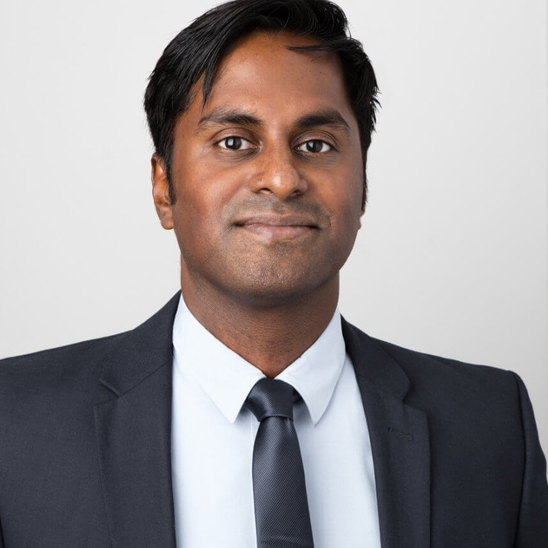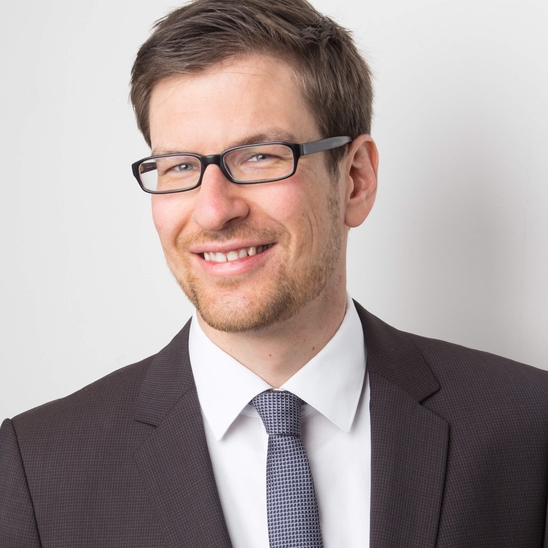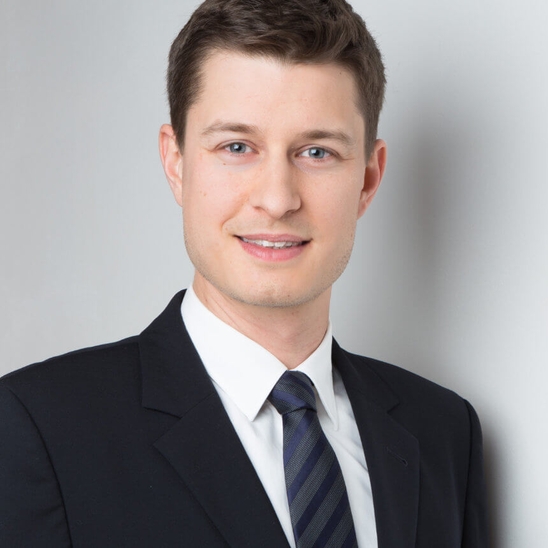 About us
Prognos – Providing Orientation.
Prognos is one of the oldest economic research centres in Europe. Founded at the University of Basel, Prognos experts have been conducting research for a wide range of clients from the public and private sectors since 1959 – politically independent, scientifically sound.
Learn more